Testa-Bartos wedding plans are announced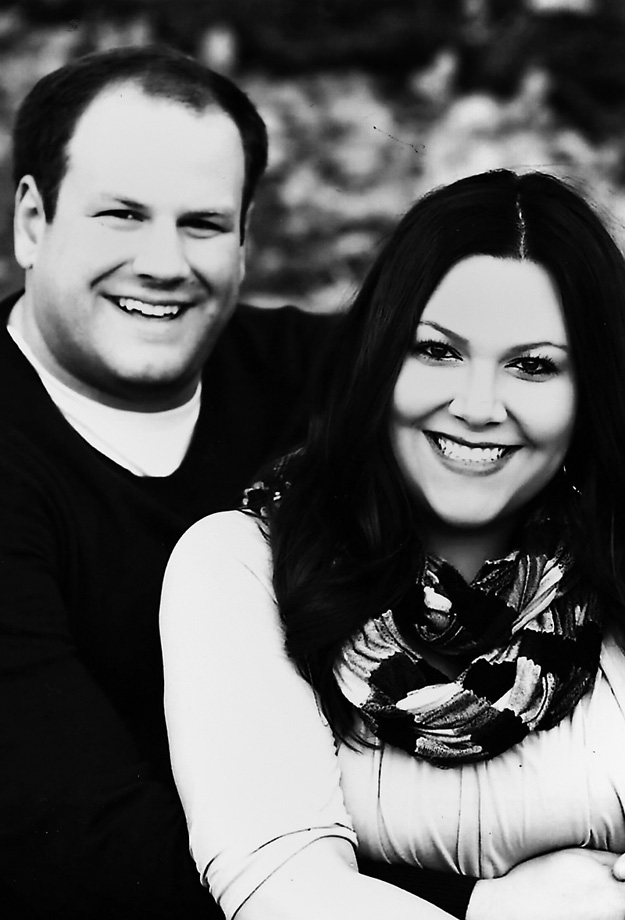 ---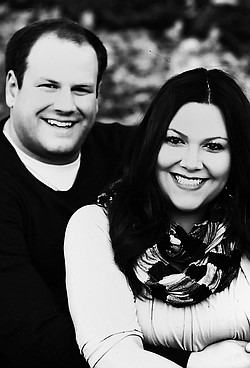 Photo
William L. Bartos and Andrea C. Testa
The parents of Andrea Celeste Testa and William Lawrence Bartos, both of Canton, are announcing the forthcoming marriage of their children.
The bride-to-be is the daughter of Timothy and Marcia McNelis of Galena, Ohio, and Thomas Testa of Hubbard. The prospective groom is the son of Lawrence and Barbara Bartos of Poland.
The couple will exchange wedding vows in a 1 p.m. ceremony Aug. 9 at St. Patrick Church in Hubbard, and a reception will take place at the Holiday Inn in Boardman. Invitations will be extended for both events.
The future bride is a graduate of Youngstown State University with a bachelor's degree in criminal justice and is pursuing a juris doctor degree at the University of Akron School of Law.
Her fianc graduated from the University of Mount Union with a degree in political science, and he earned a juris doctorate from Ohio State University Moritz College of Law. Atty. Bartos is the director of public service for the City of Canton.