Miss Gottschling and Mr. Schnall to wed in Sept.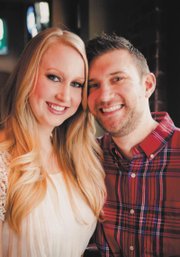 ---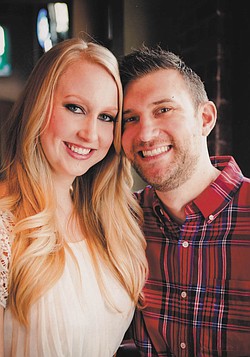 Photo
Emily Gottschling and Jeffrey Schnall
YOUNGSTOWN
Jerry and Jan Schnall of Youngstown are announcing the engagement of their son, Jeffrey Schnall, and Emily Gottschling, both of Columbus. She is the daughter of Steve and Barb Gottschling of Victor, Idaho.
The couple will be married in a 5:30 p.m. ceremony Sept. 27 at Station 67 in Columbus, where a reception will immediately follow. Invitations are being extended for the events.
The bride-elect graduated from the Ohio Academy: Paul Mitchell School. She is a licensed cosmetologist and educator for Paul Mitchell School in Columbus.
The prospective groom graduated from Ohio University with a degree in social science and from Hondros School of Nursing with a nursing degree. He works as a registered nurse for Ohio State University Medical Center in Columbus.