Police seek help finding missing Warren woman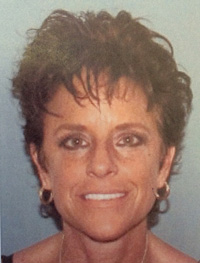 ---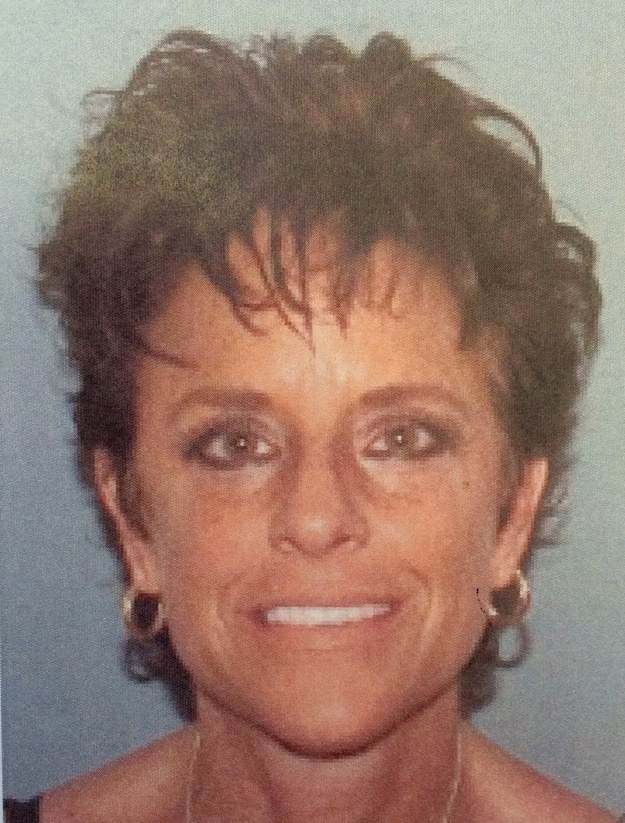 Photo
Staff report
WARREN
Police are asking for the public's help in finding a South Street woman who has been missing for two months.
Warren police say Regina "Gina" L. DiCenso, 53, who is 5-foot-2, 112 pounds with brown hair and brown eyes, was last seen in the area of Belvedere Avenue Southeast with an unknown black male and an unknown white female in a gray sport-utility vehicle. She was wearing an orange shirt and blue jeans.
Detective Patrick Marsico of the Warren Police Department said DiCenso has a minor criminal record, but it is very unusual for her not to contact family members for so long.
She last talked to her daughter at her daughter's house on Belvedere on May 7. A few days earlier, DiCenso's daughter got a call from her mother suggesting that DiCenso was having a dispute with a man over drugs and money.
Marsico said he has been unable to find any indication that DiCenso or anyone else has used bank cards issued to her or her cellphone during the time she has been missing.
Anyone with information is asked to contact local police or Marsico at the Warren Police Department at 330-841-2722.