Suspect in Gina Burger killing faces death penalty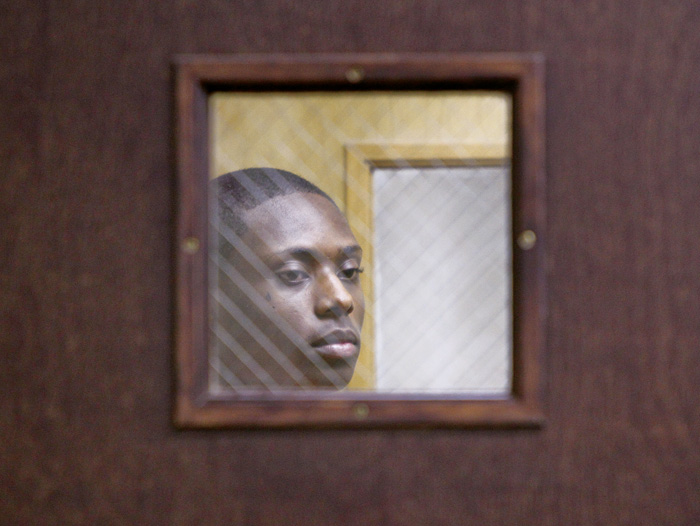 ---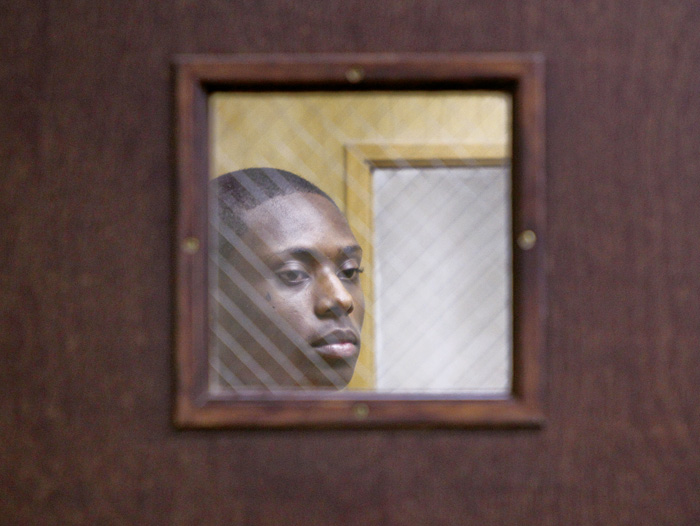 Photo
A Bit more subdued as Ricki D Williams is led into Austintown Court for a hearing by sheriff deputy .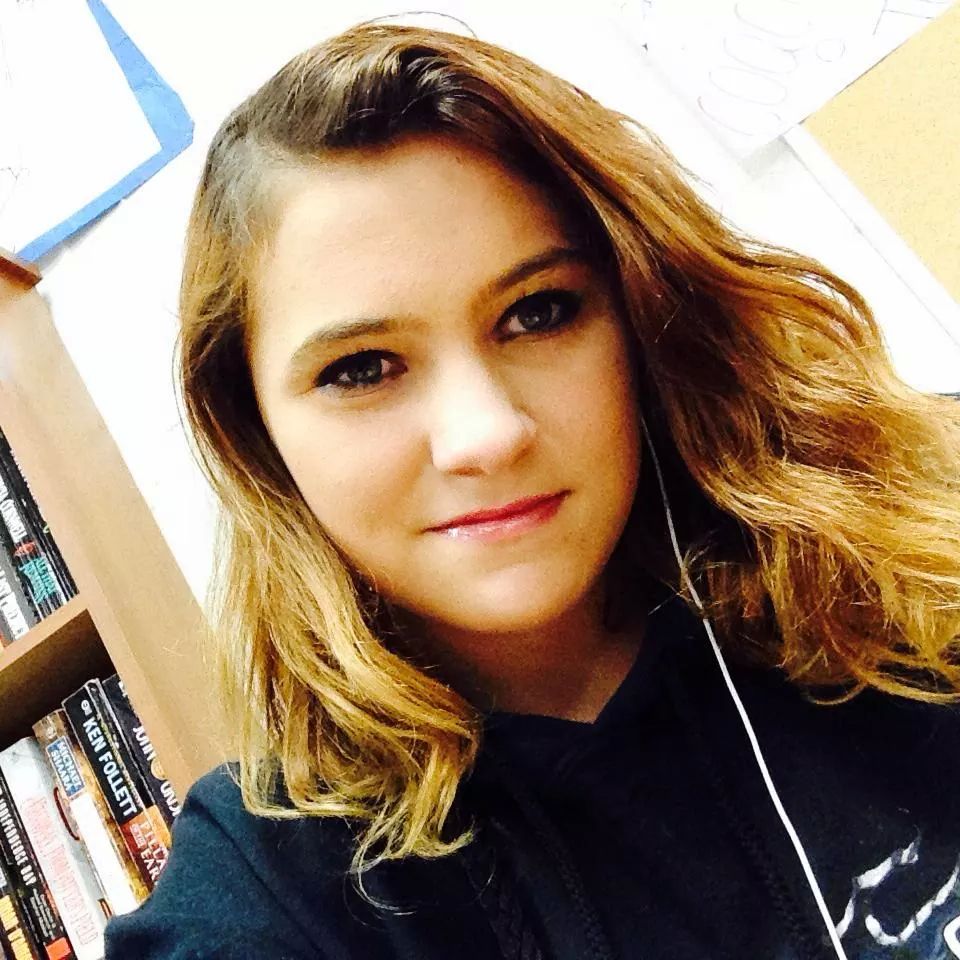 Photo
Photo of 16-year old Gina Burger; the victim found June 24, 2014 in a Mercer County landfill.
By Joe Gorman
YOUNGSTOWN
An 18-year-old man could face the death penalty if convicted of the murder of a 16-year-old girl who was found in a Mercer County, Pa., waste facility.
A Mahoning County grand jury indicted Ricki D. Williams IV of Lansdowne Boulevard on Thursday on a charge of aggravated murder with death-penalty specifications in the June 23 stabbing death of Gina Burger in the Compass West apartment complex in Austintown.
Williams also faces two counts of kidnapping and aggravated burglary, tampering with evidence and intimidation.
Grand jurors said Williams is eligible for the death penalty because Burger was killed when Williams was purportedly committing another felony, namely kidnapping and aggravated burglary.
Also indicted in connection with Burger's death is 21-year-old Roneishia Johnson, of Compass West, on a count of obstruction of justice, a third-degree felony. She is charged with helping Williams dispose of Burger's body.
Williams was arrested on the charges July 1 by U.S. marshals at a home on Lakeview Avenue on the West Side.
A criminal complaint said that Williams admitted stabbing Burger inside a Compass West apartment then putting her body in a portable playpen and throwing the playpen in a trash bin, which was picked up by Tri County Industries of Grove City, Pa., and then dumped in a waste facility there. Burger's body was found June 25.
Her birth mother, Jacqueline Bacher, reported Burger missing to township police, saying that her daughter had left the apartment with no shoes to borrow tea bags from a neighbor.
Reports said Jacqueline Bacher also told police that Burger associated with a person in a neighboring apartment and Williams. The neighbor, later identified as Johnson, told police Williams stabbed Burger, and Johnson helped Williams hide the body because she thought Williams would kill her.
Police also found the words "Kill Fo Fun" carved in the wood of a stairwell in the complex where Burger was killed, and they think Williams may have been the one who carved the words.
The aggravated-burglary charges state that Williams used force, stealth or deception to get inside Johnson's apartment to harm Johnson and Burger. He also is charged with kidnapping both Johnson and Burger.
Williams also is accused of hiding the knife he used to kill Burger and of lying to authorities about the killing.
Michele Bennett, Gina's adopted mother living in Texas, said by email sent Thursday to The Vindicator, "I am relieved that he is off of the street and that he cannot do this to anyone else's child."
According to juvenile court records, Williams was put on probation in 2008 and 2010 on charges of domestic violence, and he also was put on probation for an aggravated menacing charge in 2010.
Additionally in 2010, Williams was sent to a treatment facility after being convicted of assault. In 2012, he was placed in the custody of the county children services board after a domestic- violence charge because of issues with his family. In 2012, he was convicted of felonious assault and sent to a Department of Youth Services correctional facility for six months.
Juvenile court records listed Williams as homeless.