Former murder suspect Jamar Houser in trouble again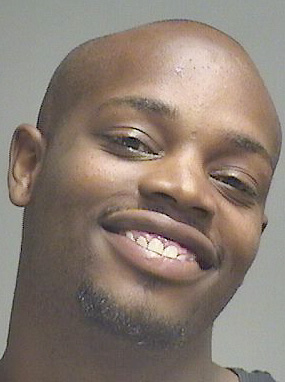 ---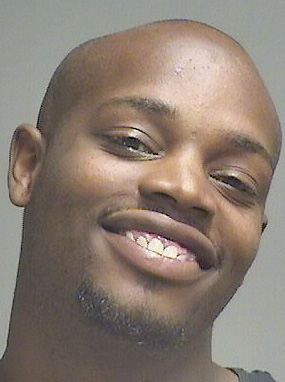 Photo
By Joe Gorman
YOUNGSTOWN
A man who once faced the death penalty for the murder of an elderly woman in the parking lot of a South Side church has been arrested for the third time since those charges were dropped.
Jamar Houser, 23, of Volney Road, is in the Mahoning County jail after his arrest Wednesday evening on a charge of improper handling of a firearm in a motor vehicle.
He is expected to be arraigned in municipal court today. He could face additional charges, pending the outcome of a gunshot-residue test.
Houser was arrested in a driveway in the 3000 block of Hudson Avenue after police were called to the South Side to investigate a report that Houser was firing shots at someone from a car. A handgun was found in the driver's seat of the car Houser was driving, reports said.
Police were called to the area of Market Street and West Midlothian Boulevard for the shooting report. The car Houser was reported to be driving was not there when officers arrived, but later, someone else spotted it at Hudson and Almyra avenues, reports said. Officers went there and found the car in a driveway on Hudson Avenue.
Reports said a woman was in the car with Houser, and she told police they were just "riding along." The gun was found on the front driver's seat, and Houser admitted the gun was his because he needed it for protection, reports said.
Reports said a gunshot-residue test was taken on Houser to find out if he fired a gun, and police are awaiting the results.
Houser had been charged in the Jan. 23, 2010, murder of Angeline Fimognari, 80, of Sheridan Road, in the parking lot of St. Dominic Church on the South Side and could have faced the death penalty if convicted. In May 2012, however, those charges were dropped after a palm print found at the crime scene was matched to another person, who had been shot and killed after Fimognari's death.
Since then, Houser has been arrested three times, including Wednesday's incident. In July 2013, police arrested him on charges of intimidating someone who was to testify against him in the Fimognari case, but those charges also were dismissed.
In April of this year, he was arrested along with his father, John, after the two were accused of getting into an argument that turned physical while they were driving in a car on Oak Hill Avenue.
In that case, he pleaded guilty to misdemeanor charges of disorderly conduct and domestic violence and was sentenced to pay $120 in fines and court costs, given a suspended 30-day jail sentence and placed on two years' probation.
His father pleaded guilty to misdemeanor domestic violence in that case May 9 and was given a 180-day jail sentence with 135 days suspended and also credit for 21 days served in jail; as well as $695 in fines, court costs and probation fees.