CAVS CELEBRATE | 'I'm coming home,' Lebron tells Sports Illustrated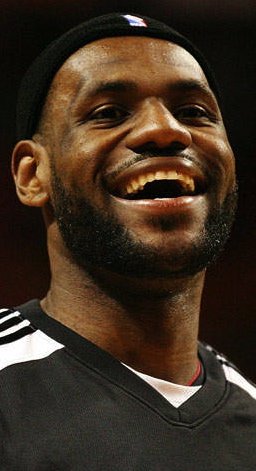 Photo
LeBron James is returning to the Cleveland Cavaliers.
James told Lee Jenkins of Sports Illustrated, "When I left Cleveland, I was on a mission. I was seeking championships, and we won two. But Miami already knew that feeling. Our city hasn't had that feeling in a long, long, long time.
"My goal is still to win as many titles as possible, no question. But what's most important for me is bringing one trophy back to Northeast Ohio."
James famously left the Cavaliers in 2010 and took his talents to Miami to play for the Miami heat.
"I always believed that I'd return to Cleveland and finish my career there. I just didn't know when," he told Jenkins.
"After the season, free agency wasn't even a thought. But I have two boys and my wife, Savannah, is pregnant with a girl. I started thinking about what it would be like to raise my family in my hometown. I looked at other teams, but I wasn't going to leave Miami for anywhere except Cleveland.
"The more time passed, the more it felt right," LeBron said. "This is what makes me happy.