Warren police: Help us find missing woman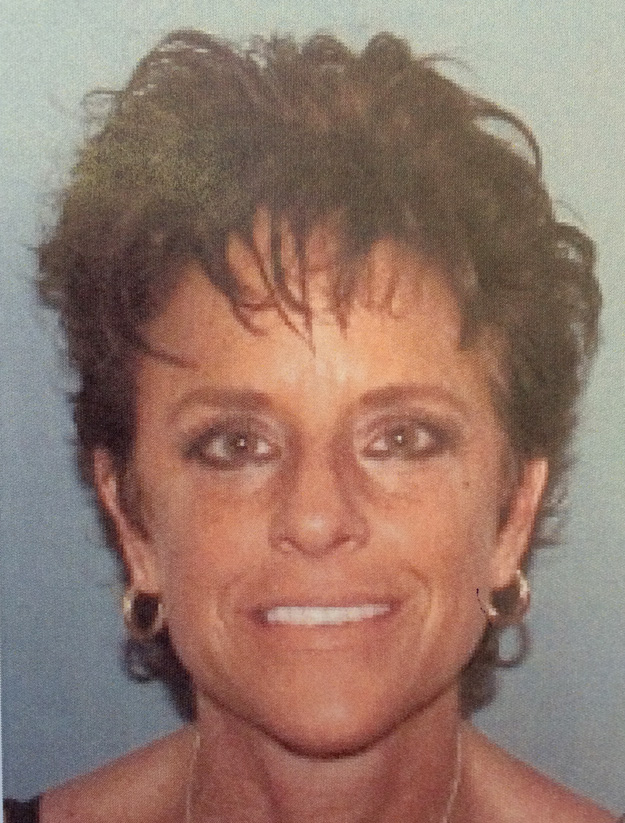 ---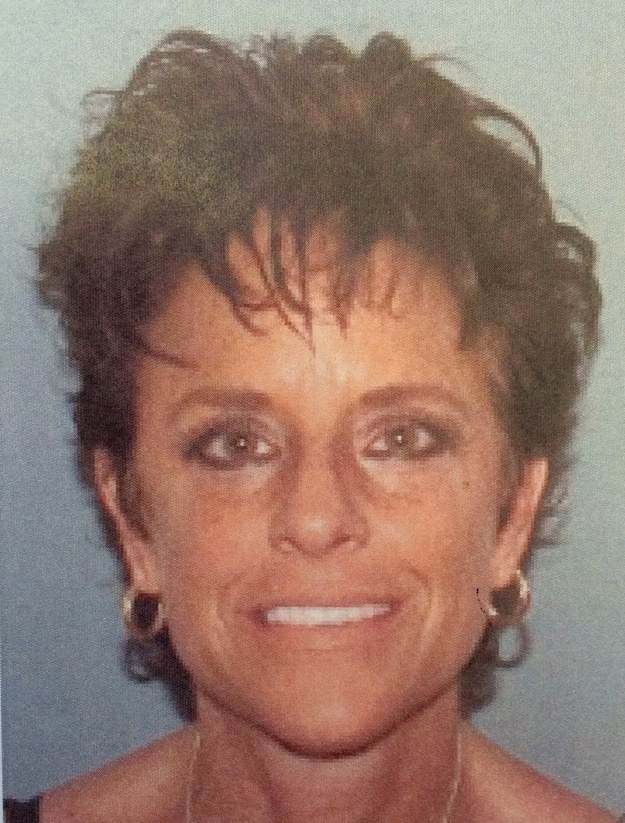 Photo
WARREN — Police are asking for the public's help in finding a woman who has been missing for several weeks.
Warren police say Regina "Gina" L. DiCenso, 53, who is 5 feet 2 inches tall, 112 pounds with brown hair and brown eyes, was last seen in the area of Belvedere Avenue Southeast with an unidentified black male and an unidentified white female in a gray sport utility vehicle.
She was wearing an orange shirt and blue jeans and has not spoken with friends or family in several weeks, police said.
Anyone with information is asked to contact Detective Patrick Marsico at the Warren Police Department at 330-841-2722.