Man threatens cop at county jail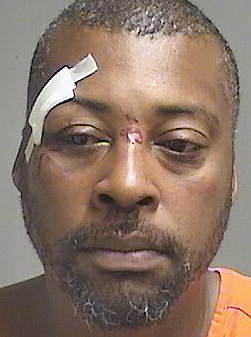 ---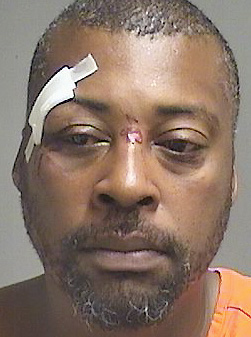 Photo
Staff report
YOUNGSTOWN
A man taken into custody on a felony domestic-violence charge Wednesday morning also threatened a police officer, reports say.
Reports say Gregory "Festus" Wilkerson, 37, of Youngstown, threatened to spit on a police officer who was taking him to the Mahoning County jail and also threatened to shoot him with a .40-caliber handgun when he got out of jail.
Police were called to a home in the 3400 block of Lenox Avenue about 12:30 a.m. Wednesday, where a woman told them that she was with Wilkerson at a Youngstown-Poland Road gas station, and Wilkerson was arguing with employees there before they got in her car and left.
As they were driving, Wilkerson was punching and choking the woman, reports said. Reports said she had bruises on her face and neck.
When the woman arrived at the home on Lenox Avenue, she got out of the car and told her daughter to call 911, reports said.
At the jail, Wilkerson threatened to spit on the officer as they got out of the cruiser so the officer had to grab and hold him in such a way that he could not spit, reports said. He also was charged with resisting arrest.
Reports said Wilkerson was charged with felony domestic violence because of previous domestic-violence convictions. Court records show he was convicted of misdemeanor domestic violence in municipal court in 1998 and felony domestic violence in common pleas court in 2004 and 2008.