Jamar Houser, once charged in murder at church, arrested on gun charge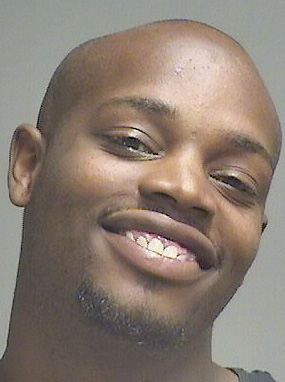 Photo
YOUNGSTOWN
A man who once faced the death penalty for the murder of an elderly woman in the parking lot of a South Side church has been arrested for the third time since those charges were dropped.
Jamar Houser, 23, of Volney Road, is in the Mahoning County jail after his arrest Wednesday evening on a charge of improper handling of a firearm in a motor vehicle.
He is expected to be arraigned in municipal court today. He could face additional charges, pending the outcome of a gunshot residue test.
Houser was arrested in a driveway in the 3000 block of Hudson Avenue after police were called to the South Side to investigate a report that Houser was firing shots at someone from a car. A handgun was found in the driver's seat of the car Houser was driving, reports said.
Police were called to the area of Market Street and West Midlothian Boulevard for the shooting report.
Reports said a woman was in the car with Houser.
Read the complete story in Friday's Vindicator or on Vindy.com.