Miss Faierson, Dr. Harkey set Aug. 30 nuptials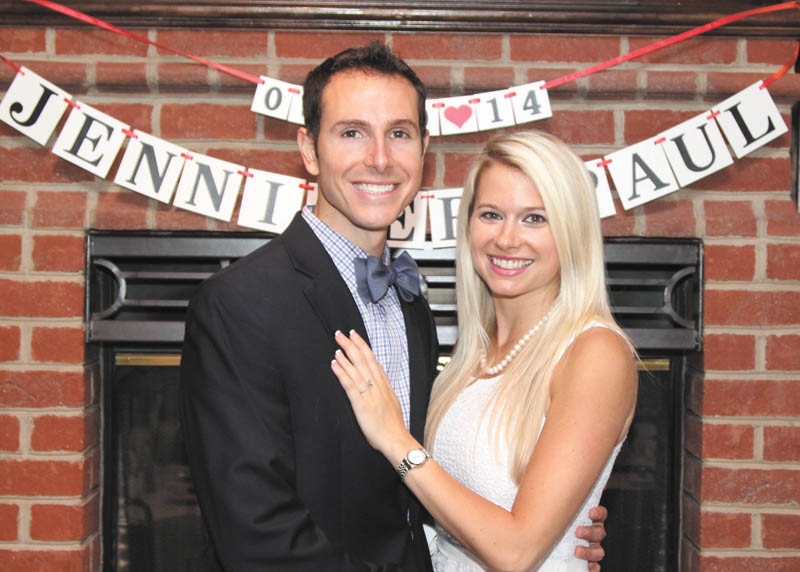 ---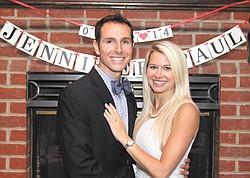 Photo
Dr. Paul P. Harkey and Jennifer B. Faierson
GALENA, MO.
Jennifer Brooke Faierson and Dr. Paul Peter Harkey are engaged, her parents are announcing.
She is the daughter of Kathleen Janus and the late Bruce Faierson and the stepdaughter of Thomas Janus. The Januses reside in Galena.
Her fiancé is the son of Paul and Florence Harkey of Canfield.
The wedding is planned for 2 p.m. Aug. 30 at the Cathedral of St. John the Evangelist in Cleveland. A reception will follow at the Cleveland Marriott downtown at Key Center. Invitations for both are being issued.
The bride-elect works as an associate for Goldman Sachs in Atlanta. She earned a bachelor's degree in business administration with a concentration in finance from Mercer University and a master's degree in finance from Georgia State University.
The prospective groom works as a musculoskeletal radiologist for Emory University School of Medicine in Atlanta. He graduated summa cum laude from Youngstown State University with a bachelor's degree in combined sciences-chemistry through the honors program. He earned a medical doctorate from Northeast Ohio Medical University. He graduated residency training in diagnostic radiology from Metrohealth Medical Center, Case Western Reserve University. He completed a fellowship in musculoskeletal radiology at Emory University.