Oles-Parillo wedding plans are revealed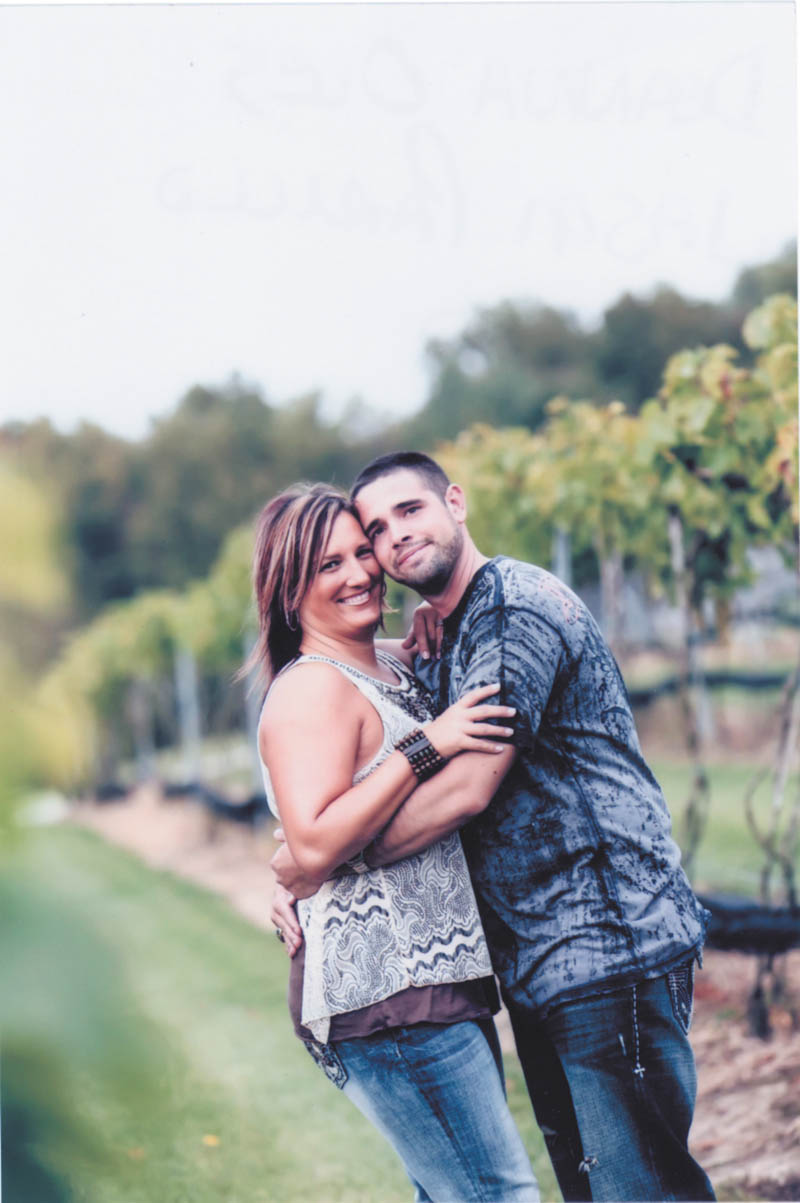 ---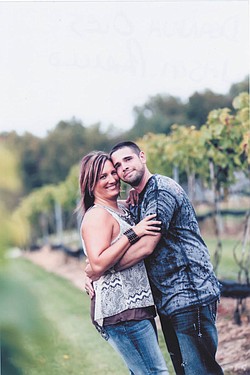 Photo
Deanna M. Oles and Jason V. Parillo
AUSTINTOWN
Kenneth and Judy Oles, the parents of Deanna Marie Oles, all of Austintown, are announcing the engagement of their daughter and Jason Victor Parillo, son of Robert and Sandy Parillo, all of Girard.
The couple's wedding is planned for 2 p.m. Oct. 18 at Immaculate Heart of Mary Church. Invitations will be issued for the ceremony and for a reception at St. Mary's Assumption Social Center.
The bride-elect earned bachelor's and master's degrees in mathematics from Youngstown State University. She is an associate professor of mathematics at Stark State College in North Canton.
The prospective groom, also a graduate of YSU, earned a bachelor's degree in human resources management. He is a personnel coordinator for Maxim Healthcare Services in Poland. He served four years of active duty in the U.S. Navy and serves in the Naval Reserve.