Miss Anderson, Mr. Makara to wed July 12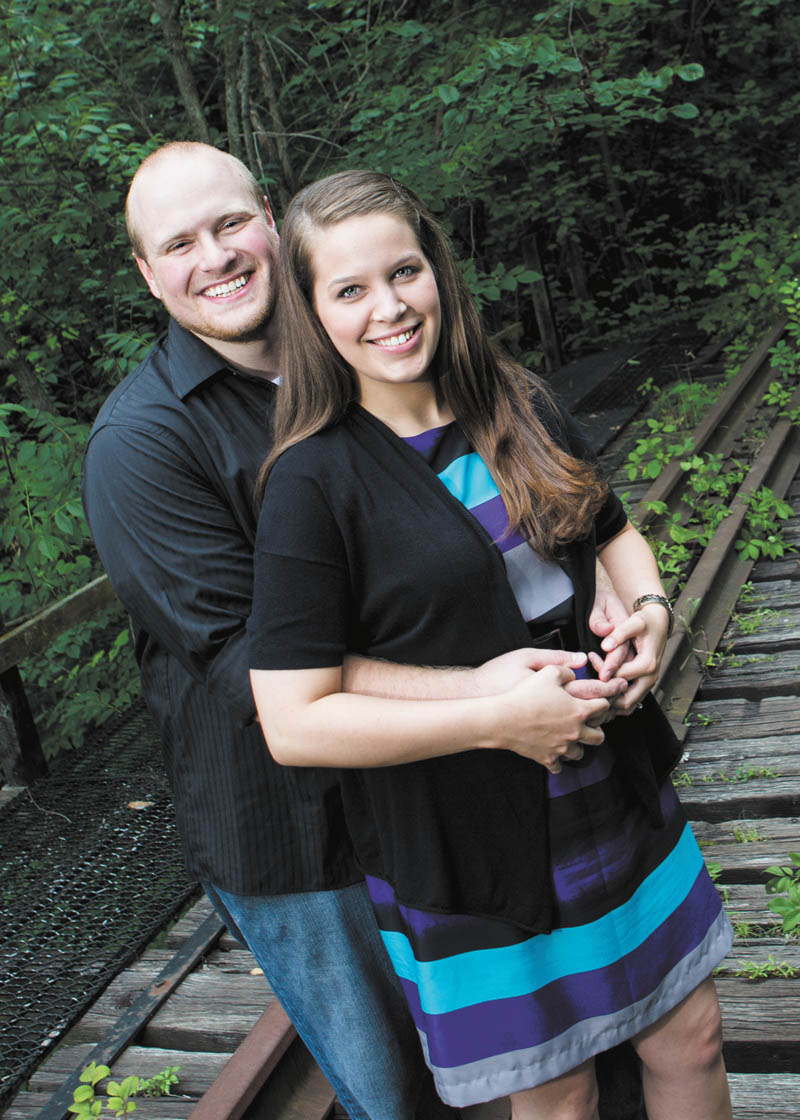 ---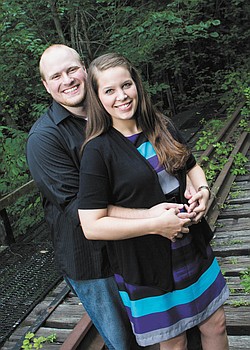 Photo
David J. Makara and Laura A. Anderson
The parents of Laura Ann Anderson of Boardman and David Joseph Makara of Canfield are announcing the forthcoming marriage of their children.
The bride-to-be is the daughter of Mark Anderson of Poland and Cheryl Anderson Boardman. The prospective groom is the son of Raymond and Patricia Makara of Canfield.
The couple will exchange wedding vows in a 1 p.m. ceremony July 12 at St. Michael Church in Canfield, and a reception will take place at St. Mary's Assumption Social Center in Youngstown. Invitations will be extended for both events.
Miss Anderson, a graduate of the University of Akron with a degree in music performance, works as a graduate assistant for Illinois State University in Normal, Ill., where she is studying for a master's degree.
Mr. Makara, a graduate of Youngstown State University with a degree in special education, works as a special education teacher for Urbana City Schools in Urbana, Ill.