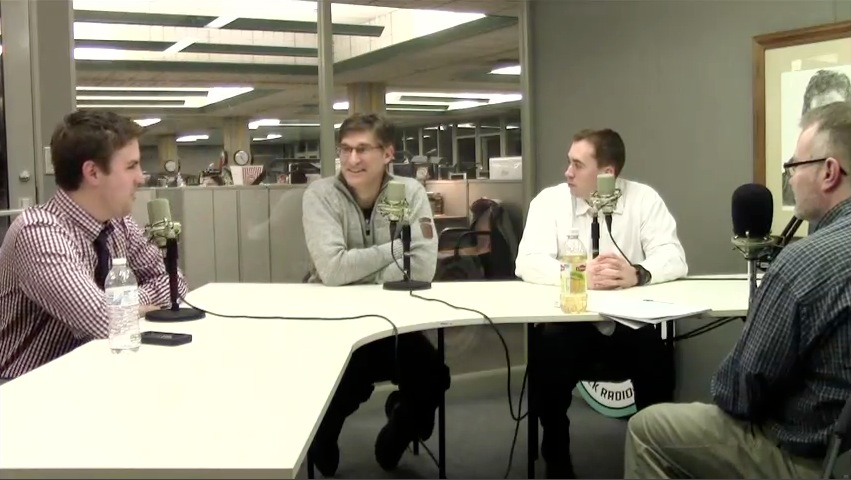 ---
VTR - Super Bowl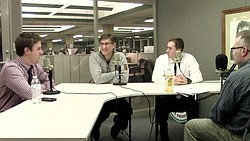 Video Set
With the Super Bowl on the horizon for this Sunday, we'll be gathering Vindy sports experts and sports enthusiasts for a chat about the big game on Vindy Talk Radio at 4:30 p.m. Jan. 28.
The Super Bowl roundtable will include appearances from our sports editor and sports reporters. Other editors who are football fans may also drop in to talk pigskin.
Go to vindy.com/radio to listen to the show live, or vindy.com/mobile/vindy-radio to listen from your smartphone. Watch the best of the discussion with our video clips!
Vindy Talk Radio Studio: 330-333-4454