John McNally; TEDx Youngstown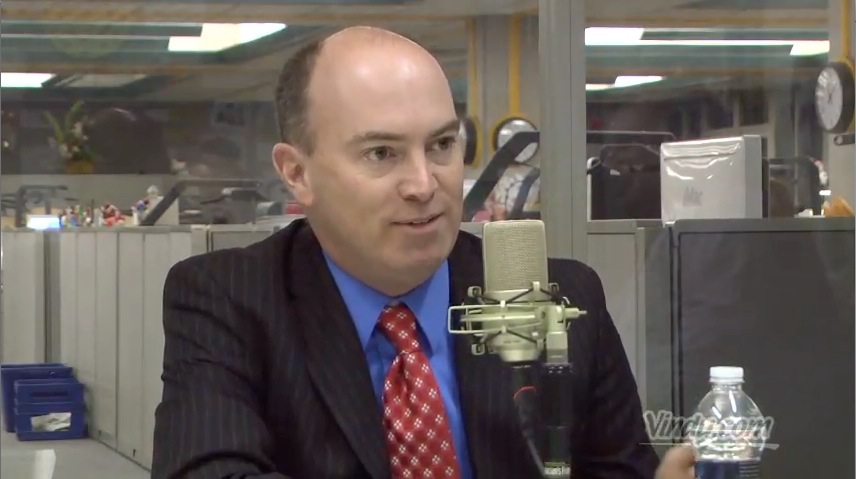 ---
VTR - John McNally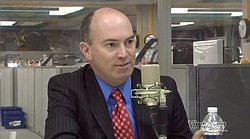 Video Set
Vindy Radio will be live from 8 a.m. to noon Jan. 16 with host Louie Free.
Early in the show we'll discuss the debate over who was responsible for the attack on the American diplomatic compound in Benghazi, Libya, that continues to rage on. Who What Why's Russ Baker will join Louie Free to discuss the his new story, posted at whowhatwhy.org, entitled "Benghazi: Cover-Up By Both Parties?"
The new book "Grain Power: Over 100 Delicious Gluten-Free Ancient Grain & Superblend Recipes" from sisters Patricia Green and Carolyn Hemming includes 100 brand new recipes all under 500 calories. The authors will call into the show to chat with Louie about using gluten-free ancient grains in everyday meals, including blends of quinoa, millet, buckwheat, oats, and chia, and lesser-known supergrains like amaranth, kaniwa, sorghum, teff, and more.
Come 10 a.m. Lorilyn Shandor, curator and license holder for TEDX Youngstown, will stop in to talk about all aspects of the TED talk. She's spent nine months planning the Jan. 24 event that will include 18 speakers who will all speak on the subject of innovation at the Williamson College of Business Administration at YSU.
Finally, Youngstown's new mayor John McNally will join the show at 11 a.m. to discuss the first month of his administration and what's ahead on the horizon.
Follow @VindyRadio on twitter for live tweets from our chats with Shandor and McNally.
Go to vindy.com/radio to listen to the show live, or vindy.com/mobile/vindy-radio to listen from your smartphone.
Click here to listen to the show.
Vindy Talk Radio Studio: 330-333-4454