Miss Golden, Mr. Freed-Pastor are engaged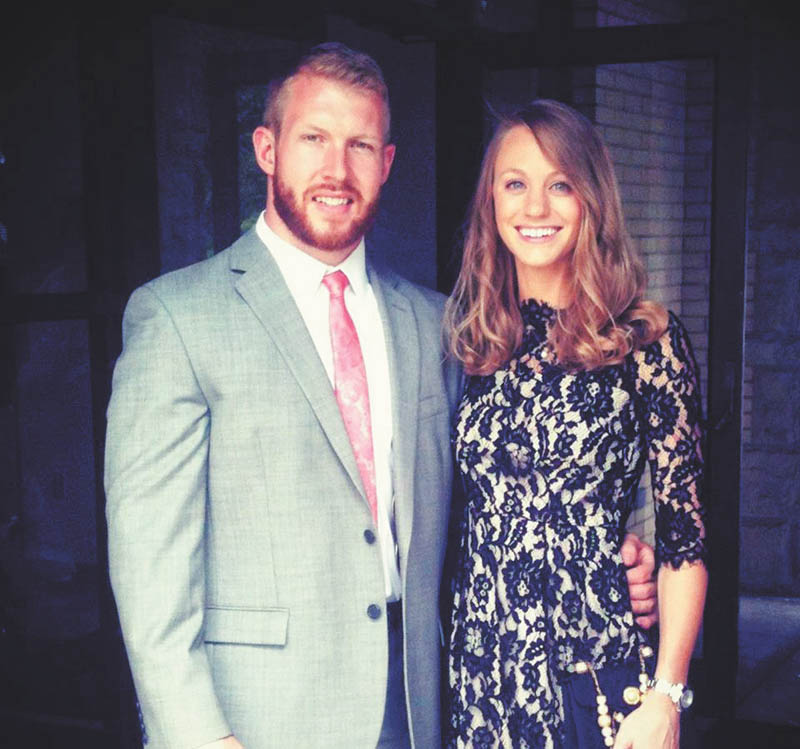 ---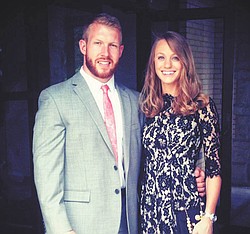 Photo
Daniel Freed-Pastor and Cassandra Golden
Cassandra Golden of Pekin, Ill., and Daniel Freed-Pastor of New York City, formerly of Canfield, are announcing their engagement.
William Pastor of Canfield and the late Marilynne Freed-Pastor are the parents of the future groom.
The couple will exchange vows at 1 p.m. Feb. 8 at St. Paul's Chapel at Columbia University in New York. A reception will follow at Housing Works Bookstore in Soho. Invitations will be extended for both.
The bride-elect graduated from the University of Illinois with a bachelor's degree in community health education. She also received bachelor's and master's degrees in nursing from Columbia. She works in the Department of Neurosurgery at NYU Langone Medical Center as a nurse practitioner.
The prospective groom graduated from Ohio Wesleyan University with a bachelor's degree in chemistry. He earned a doctor of physical therapy degree from Columbia. He is a physical therapist at Sports PT of New York and is a member of the Northeast Olympic Development Academy and Old Blue Rugby Football Club.