Tara Yeager, Chris Everts will wed in August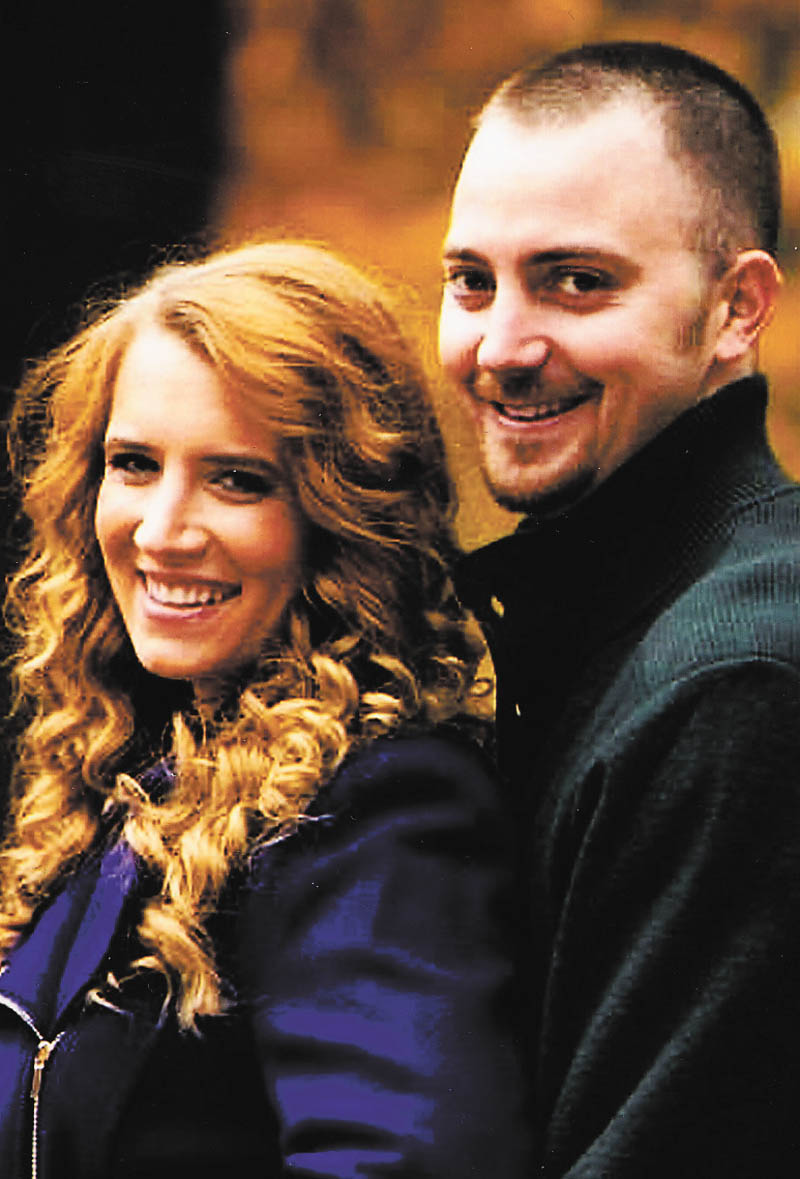 ---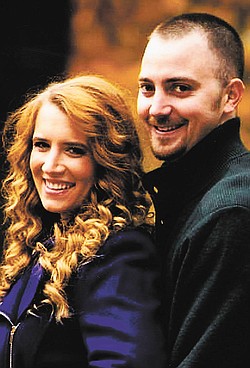 Photo
Tara Yeager and Chris Everts
POLAND
Tim and Debbie Yeager of Poland are announcing the engagement and upcoming wedding of their daughter, Tara Yeager, to Chris Everts, both of Cambridge, Ohio.
Parents of the prospective groom are Jeff and Pam Everts of Vicksburg, Mich.
The couple will exchange vows at 2 p.m. Aug. 1 at St. James Meeting House in Boardman Park. The couple will be honored at an evening reception at Mr. Anthony's in Boardman. Invitations will be extended for both events.
The bride-elect and her fiancé graduated from Youngstown State University, where she earned a degree in integrated science education and he in hospitality management. She is a chemistry and physics teacher at Shenandoah High School in Sarahsville, Ohio.