Miss Bogadi, Mr. Calcagni are engaged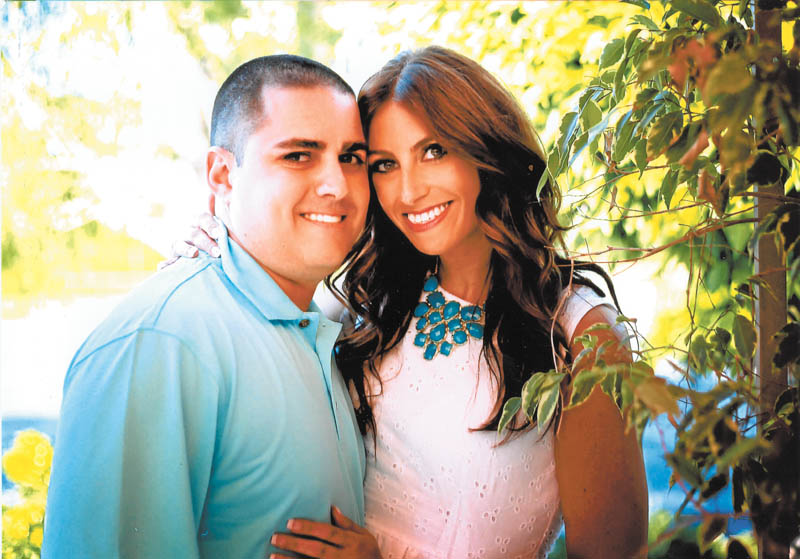 ---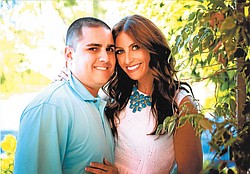 Photo
J. Michael Calcagni and Brittany N. Bogadi
Mark A. Bogadi and Sally A. Bogadi, both of Austintown, and Joseph and Cynthia M. Calcagni of Canfield are announcing the engagement of their children, Brittany N. Bogadi and J. Michael Calcagni, both of Canfield.
Plans are being made for a 1 p.m. May 24 ceremony at St. Luke Church in Boardman.
Invitations will be issued for an evening reception at Our Lady of Mount Carmel Church in Youngstown.
The bride-elect earned a cosmetologist degree from Casal Aveda Institute.
She is a hairstylist at Casal's De Spa and Salon in Howland.
The future groom earned a degree in business administration from Youngstown State University.
He is a personal banker for Farmers National Bank of Canfield in Austintown.