Trumbull prosecutor: 'Ick and creep factor' off charts in 'Santa' child sex case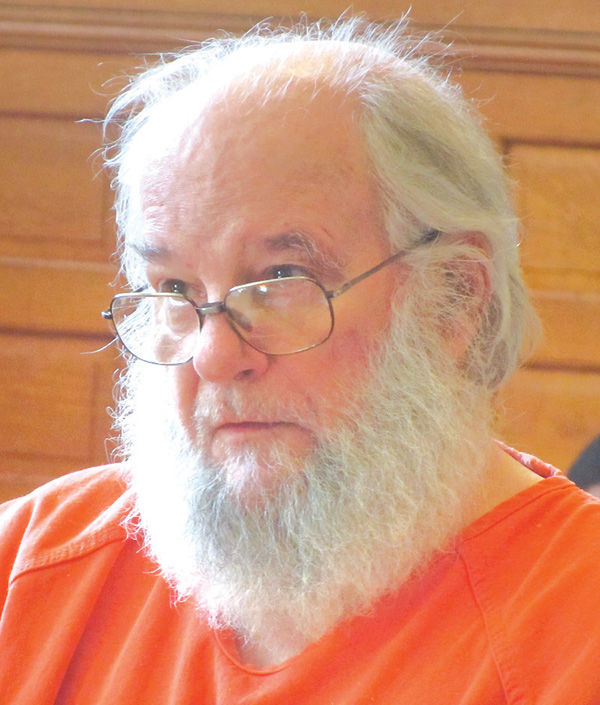 ---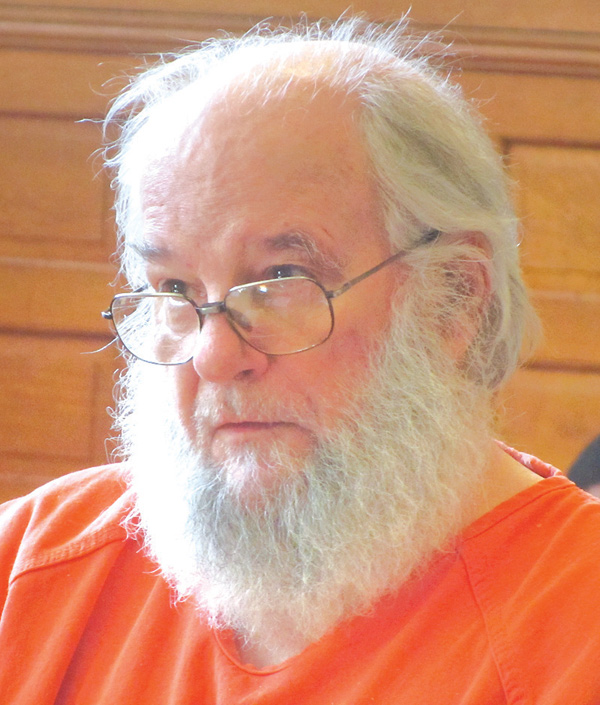 Photo
By Ed Runyan
WARREN
A 65-year-old Niles man who looks like Santa Claus and sometimes told children he was Santa is sentenced to 20 years in prison for possessing sexually explicit images on his computer.
Among the images were videos showing rapes being committed against an 8-year-old girl in Austintown in 2012 by his girlfriend.
William F. Brock Sr., 65, of Mason Street, pleaded guilty Thursday in Trumbull County Common Pleas Court to 35 child-pornography charges. He was declared a Tier 2 sex offender.
His girlfriend, Connie Ramirez, 43, of Meridian Road, Austintown, was sentenced to 25 years in prison in September for raping two children and having sexually explicit images on a cellphone of herself with a dog. Ramirez had worked locally as a preschool teacher.
Investigators with the Ohio Bureau of Criminal Investigation found the images connected to Ramirez while executing a search warrant at Brock's house last July. Neighbors said Brock, who has a white beard and was arrested in July while wearing a pair of bright-red pants, sometimes told children he was Santa Claus.
Gabe Wildman, assistant Trumbull County prosecutor, said Brock's charges relate to the videos only, but Ramirez indicated that Brock suggested or influenced some of her illegal activity.
And Brock told investigators he watched children in the community, such as young girls playing softball, and fantasized about them.
"The ick and creep factor was off the charts," Wildman said of the things investigators learned about Brock.
Brock could have gotten more than 100 years in prison on the 35 charges, including 16 that each carried up to eight years in prison.
But Brock won't get out of prison before age 85 and presumably won't be a threat at that point, Wildman said. Twenty years in prison is a long sentence for child-pornography charges, he added.
The 16 most-serious charges related to videos that show Ramirez committing sexual assaults. Other charges related to other child pornography on Brock's computer. One aspect of some of the charges is that the images were copied at least one time from the original source, which makes it a more-serious crime.
There was no evidence that Brock had sexually assaulted children, but investigators brought a polygraph expert to Niles to ask Brock about any possible "hands-on" activity with children, and Brock showed deception during the test, Wildman said.
Bringing a polygraph expert to pornography investigations is becoming a more-common practice across the country, Wildman said, because studies have shown a correlation between individuals arrested for Internet child pornography and child molestation.
A 2007 study by the Mayo Clinic showed that 76 percent of pornography offenders also had molested a child, Wildman said. Other studies suggest the connection is closer to 50 percent.
Brock didn't say anything in court when given the chance by Judge Ronald Rice. No victims spoke.
But Wildman told Judge Rice that Brock's computer was "filled with child pornography, thousands [of images] to be specific."