National Letter of Intent Day, a.k.a. signing day discussion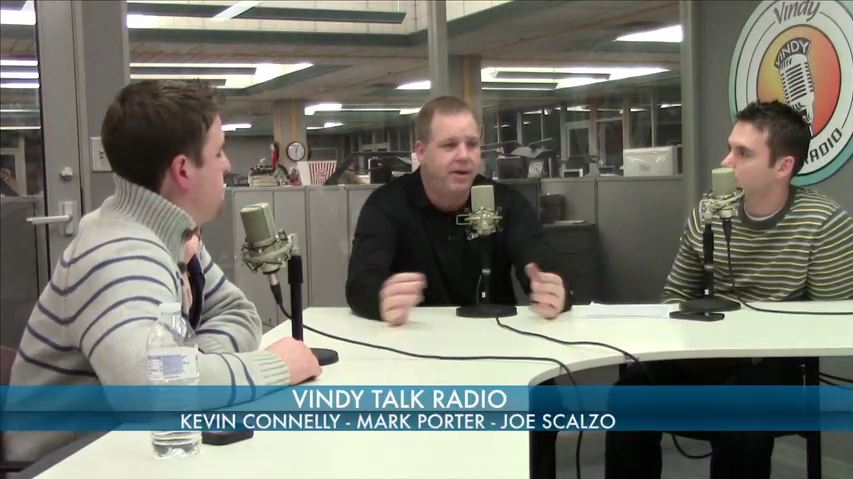 ---
VTR - Signing Day

Video Set
We'll be talking sports on Vindy Talk Radio at 5:30 p.m. Feb. 5.
Mark Porter from ScoutingOhio.com will stop in to discuss National Letter of Intent Day, otherwise known as signing day, on Vindy Talk Radio.
Sports reporters Joe Scalzo and Kevin Connelly will talk with Porter about local sports standouts and where they've chosen to commit. Also on the agenda is a talk about Youngstown State University's latest class of recruits.
Go to vindy.com/radio to listen to the show live, or vindy.com/mobile/vindy-radio to listen from your smartphone. Watch the best of the discussion with our video clips!
Vindy Talk Radio Studio: 330-333-4454
More like this from vindy.com