Poland Rotary puts on fifth annual car show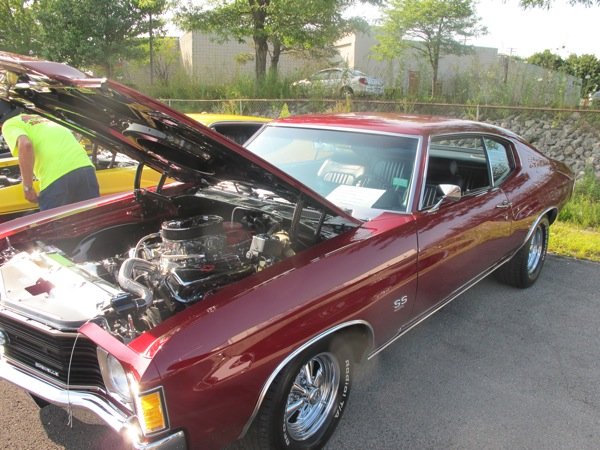 ---
By TIM CLEVELAND
After the success of the prior four events, Poland Rotary hosted its fifth annual car show on Aug. 6 at the Boardman Kmart, located at 1209 Boardman Poland Road.
More than 40 cars paid the $5 registration fee to enter the show, which gave awards for best of show and a runner-up.
Event organizers hoped to raise approximately $3,000 to benefit Poland Fire Department's training program and the Poland Police Department's police dog program.
"I just always enjoyed going to car shows and thought it was something that would be unique to help raise money for Poland Rotary in addition to the other events Rotary does throughout the year," event coordinator Matt Bodine said of how the car show was started.
In addition to the normal cars that enter car shows, there were other types of vehicles as well.
"Aside from a normal car show, I have little kids, so I kind of incorporate other vehicles in with this," Bodine said. "We have the Poland Fire Department that brings two or three trucks. Part of the reason for that is we donate money the past three shows to the Poland Fireman's Association. I knew some other people from police, SWAT and FBI so we have a few new vehicles here this year. Just something different to have in there."
There was also entertainment provided by a DJ, treats from the Tropical Sugar Shack and a 50/50 raffle.