Jennifer Moritz, John Millerleile will wed in Sept.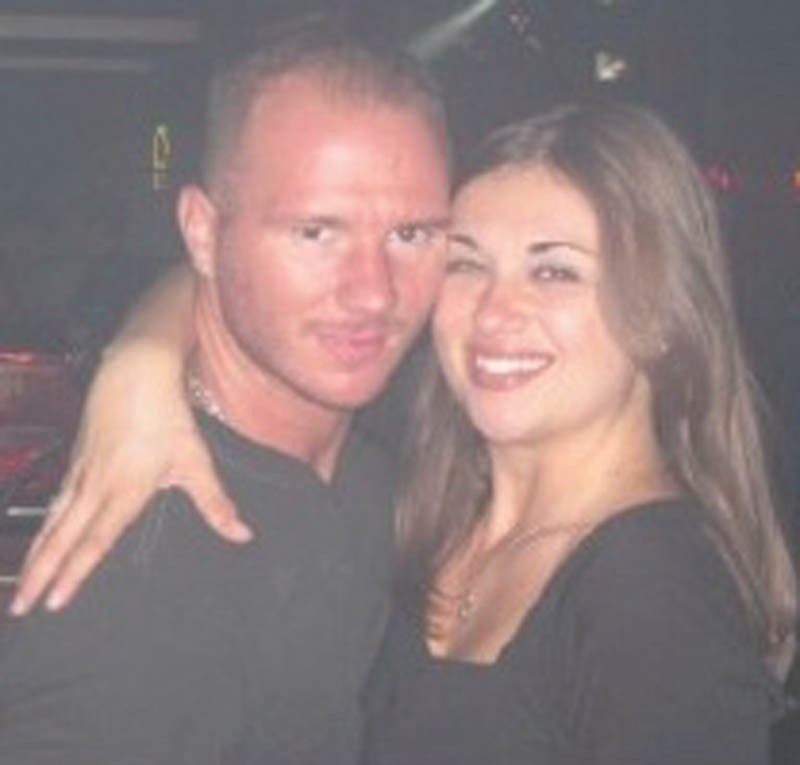 ---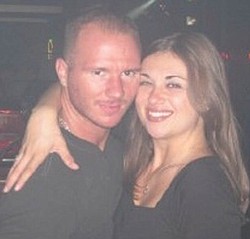 Photo
John Millerleile and Jennifer Moritz
Jennifer Moritz and John Millerleile, both of Poland, are engaged and planning their wedding, their parents are announcing.
Her parents are Dennis and Patricia Moritz of Poland, and his parents are John Millerleile of Bessemer, Pa., and Catherine Millerleile of New Springfield.
The couple are planning a 2 p.m. ceremony Sept. 20 at the gazebo at Boardman Park. A reception will follow at Mr. Anthony's in Boardman. Invitations will be issued for both events.
The bride-elect earned a bachelor's degree at Youngstown State University. She is a pharmacy technician at RX Institutional Services, Mineral Ridge.
Her fiancé is a federal law enforcement officer and works for the Department of Justice.
He is a U.S. Air Force veteran.