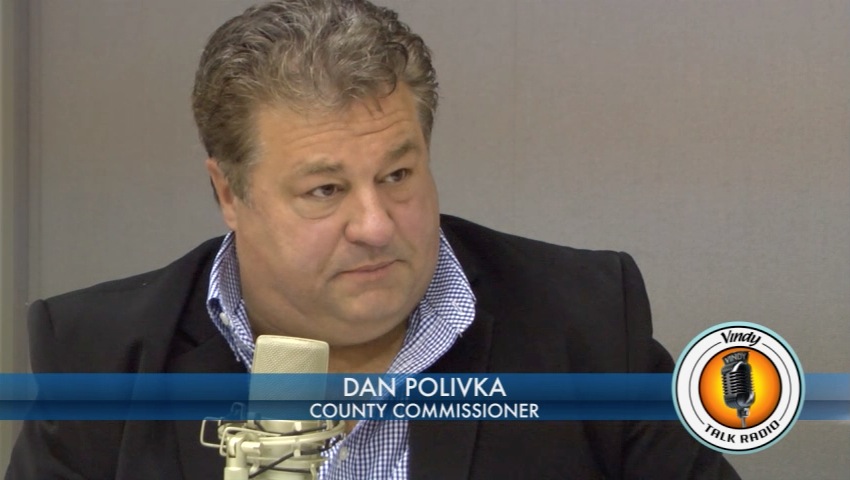 ---
Where Chris Redfern Goes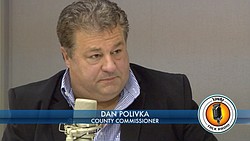 Video
County Commissioner Dan Polivka and Attorney Jeff Goodman discuss their surprise at the direction taken by Ohio Democratic Chair Chris Redfern's criticisms concerning the recent appointing of a new commissioner.
Trumbull County Democratic Party chairman/county commissioner Dan Polivka is under fire from State Democratic chairman Chris Redfern for the use of secret ballots in the process that led to the choice of Mauro Cantalamessa as interim county commissioner, replacing the late Paul Heltzel. Redfern now wants to seek Polivka's ouster as Trumbull party chairman if he won't conduct a public re-vote. Polivka has defiantly said, "Take your best shot. I'm not going anywhere."
Polivka will be in at 9 a.m. to chat about the issue, as well as other Trumbull County happenings.
David J. Stillwagon was named chief executive officer of the Community Corrections Association Inc. in June 2013, replacing the retiring Dr. Richard J. Billak. Come 10 a.m., Stillwagon will visit Vindy Radio to discuss how he hopes to grow the "CCA corridor" as well as life in the CCA after Dr. Billack, the creator and CEO of the organization for 40 years.
Go to vindy.com/radio to listen to the show live, or vindy.com/mobile/vindy-radio to listen from your smartphone.
Click here to listen to the show. Find @vindicator and @vindyradio on Twitter, and tune in for a live-tweeting of Polivka's visit. Video clips of the show will also be posted soon.
Vindy Talk Radio Studio: 330-333-4454