Miss McMahon, Mr. Anthony are engaged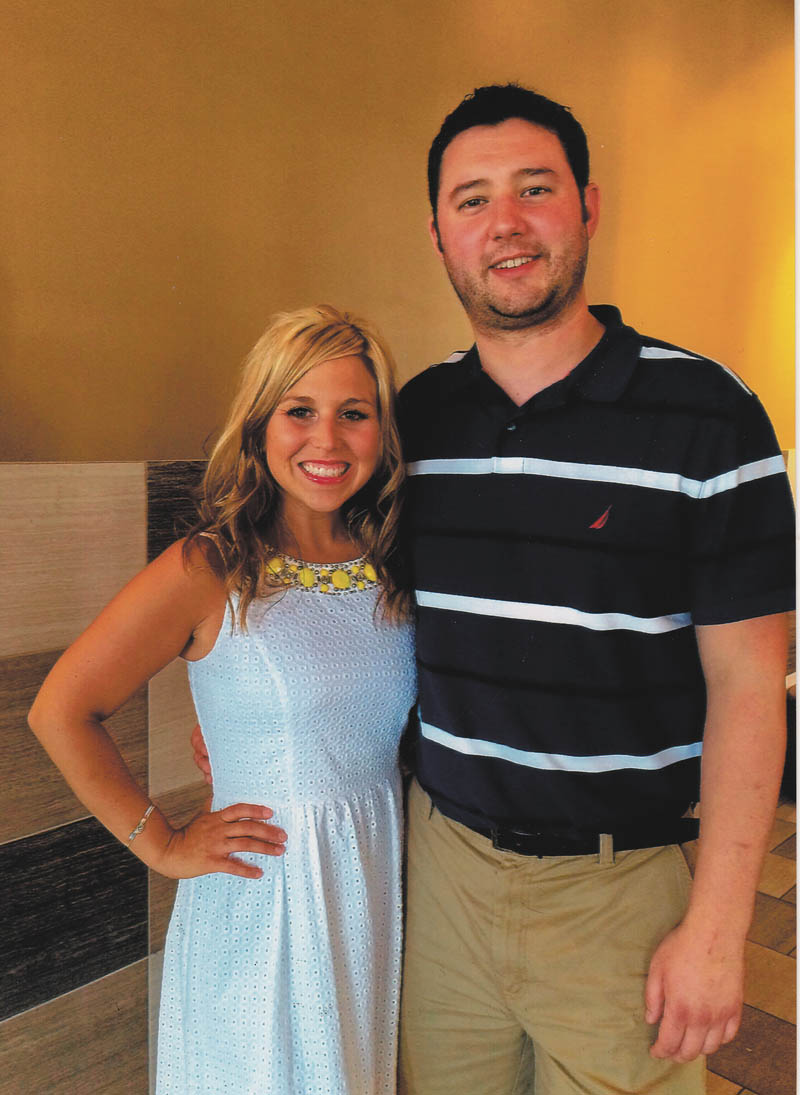 ---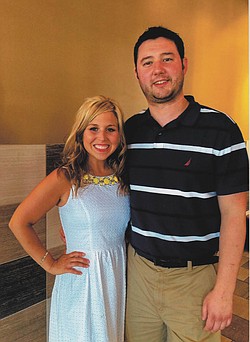 Photo
Jessica L. McMahon and Justin A. Anthony
POLAND
Beverly and Kenneth McMahon of Poland are announcing the engagement of their daughter, Jessica Leigh McMahon of Poland, and Justin Allen Anthony of Wadsworth, Ohio.
His parents are Greg and Cathy Anthony of Wadsworth.
Invitations will be issued for a 1:30 p.m. wedding ceremony Sept. 6 at Walsh University Chapel, North Canton, and for a reception to follow at Akron Art Museum.
The bride-elect is a graduate of Walsh University, where she earned a bachelor's degree in nursing. She received a master's degree in nursing from Cleveland State University. She is a registered nurse at Akron Children's Hospital in Akron.
Her fiancé is a graduate of Duquesne University, where he earned a doctor of pharmacy degree. He is a pharmacist at Akron Children's Hospital.