Clippers, Browns, and Penguins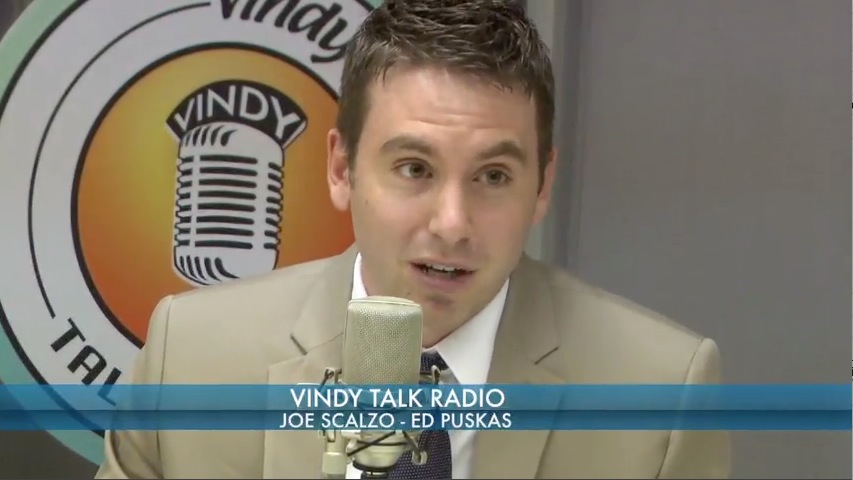 ---
Sports Talk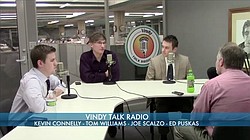 Video Set
We'll have a special Vindy Radio Sports show at 4 p.m. April 8.
Vindy sports editor Ed Puskas will be joined by sports reporters Joe Scalzo, Tom Williams and Kevin Connelly to share sports chatter about teams of local and national interest.
Subjects on the agenda include: Former Browns QB Bernie Kosar's recent sacking from his position as an on-air analyst on Browns preseason games; the NFL draft; the Pittsburgh Penguins in the playoffs; and Los Angeles Clippers owner Donald Sterling's controversial racial comments and his punishment.
Go to vindy.com/radio to listen to the show live, or vindy.com/mobile/vindy-radio to listen from your smartphone.
Click here to listen to the show.
Vindy Talk Radio Studio: 330-333-4454