DelDuchetto- Meese vows are planned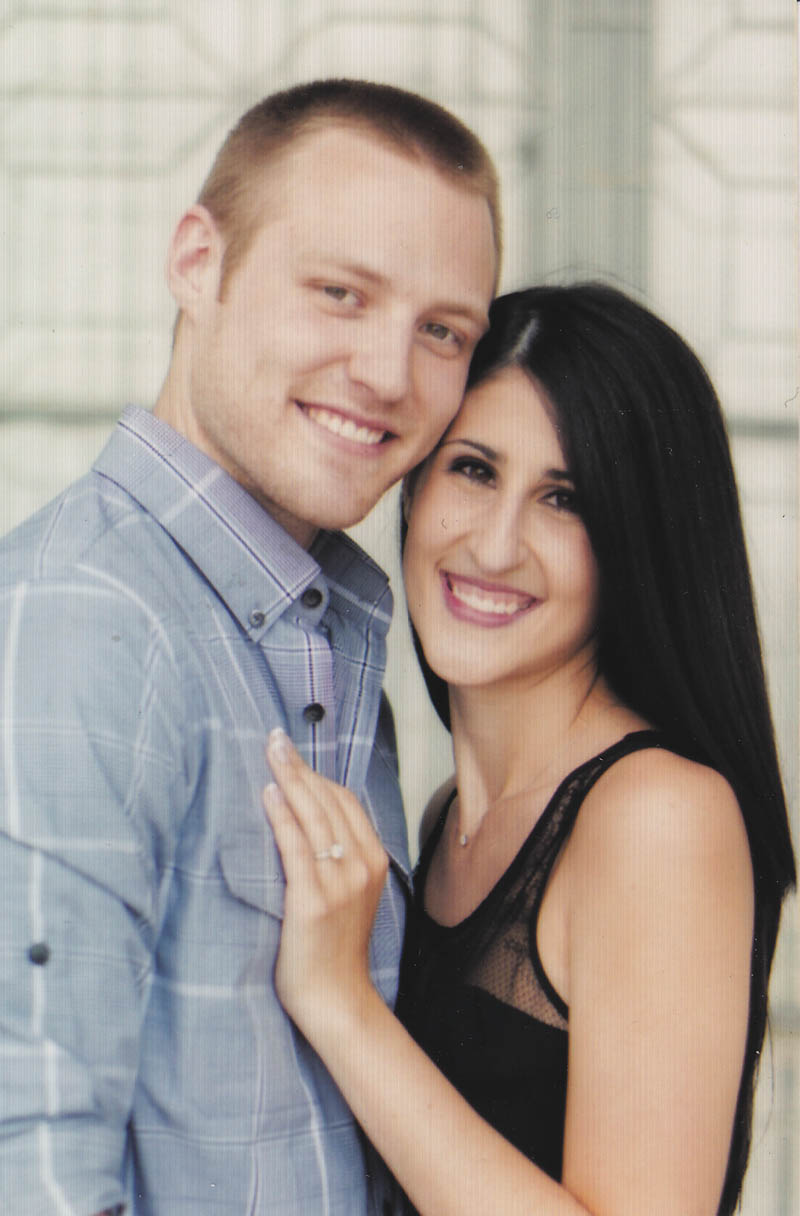 ---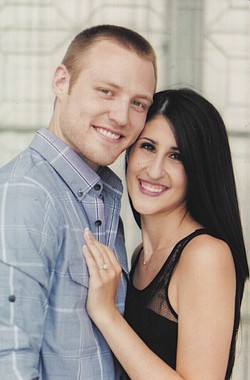 Photo
Adam Meese and Toni DelDuchetto
Kathleen DelDuchetto and Cynthia and Jeffrey Meese, all of Austintown, are announcing the engagement of their children, Toni DelDuchetto and Adam Meese, both of Austintown.
The late James DelDuchetto is the father of the bride-elect.
The couple will exchange vows at 1:30 p.m. June 21 at St. Michael Church in Canfield. A reception will follow at The Lake Club in Poland. Invitations will be extended for both.
The bride-to-be earned a bachelor's degree in early childhood education from Youngstown State University. She is studying for her master's degree in literacy at YSU and is teaching third grade at Struthers City Schools.
Her fiancé is attending Northeast Ohio Medical University, where he is studying for a doctorate degree in pharmacy. He is a pharmacy intern at Kmart in Austintown.