Miss Rohrbaugh, Mr. Graham set July nuptials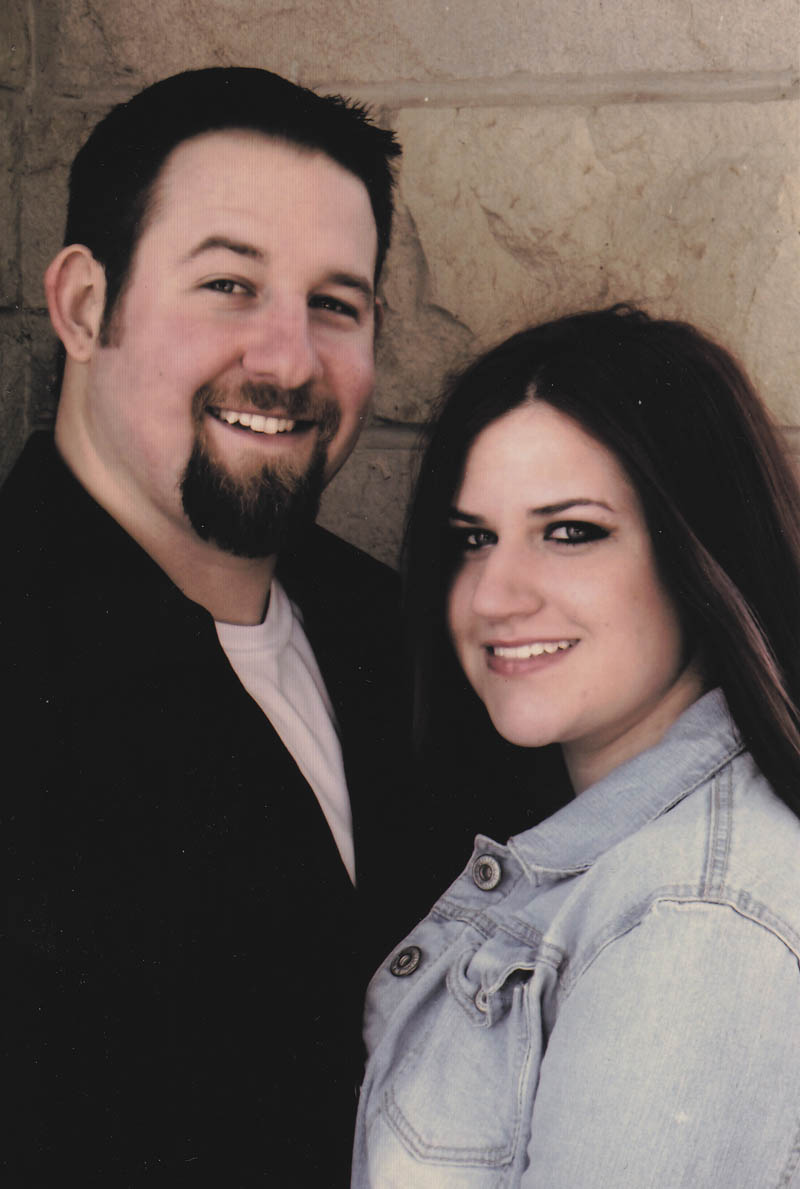 ---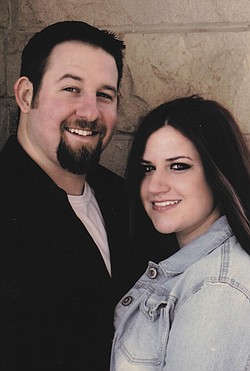 Photo
Cory A. Graham and Rebekah L. Rohrbaugh
AUSTINTOWN
George and Mary Rohrbaugh of Austintown are announcing the engagement of their daughter, Rebekah Lynn Rohrbaugh, and Cory Alan Graham, both of Youngstown.
Dale and Kathy Graham of Mineral Ridge are the parents of the future groom.
The couple are planning a 4 p.m. wedding July 18 in Mineral Ridge. A reception will follow at the Fifth Season Banquet Center in Mineral Ridge. Invitations will be issued for both events.
The bride-elect works as a shift leader at Dairy Queen in Youngstown and as a server at Fifth Season Banquet Center.
Her fiancé attended Kent State University Trumbull Branch and works as a detention officer for Mahoning County Juvenile Justice Center in Youngstown.