Amanda Lett, Justin Turner are engaged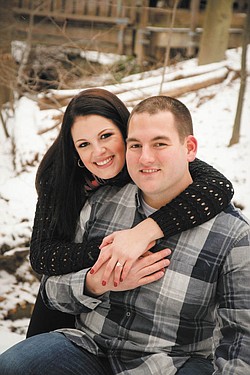 Photo
Amanda Lett and Justin Turner
BOARDMAN
Amanda Lett and Justin Turner, both of Boardman, are engaged.
Mary Ann and Daniel S. Turner Sr. of Poland are the parents of the future groom. The late Sandra and Edward Lett are the parents of the bride-elect.
The couple are planning to be married May 31 in Bratenahl, Ohio. Invitations will be issued.
The bride-to-be graduated from Youngstown State University, and her fiancé graduated from Ohio State University.
The couple are owners of a mobile pizza business, Roxbury Pizza Company, which they plan to open in May.