Vindy Radio Sports | Warren native and NY Giants player Mario Manningham, April 11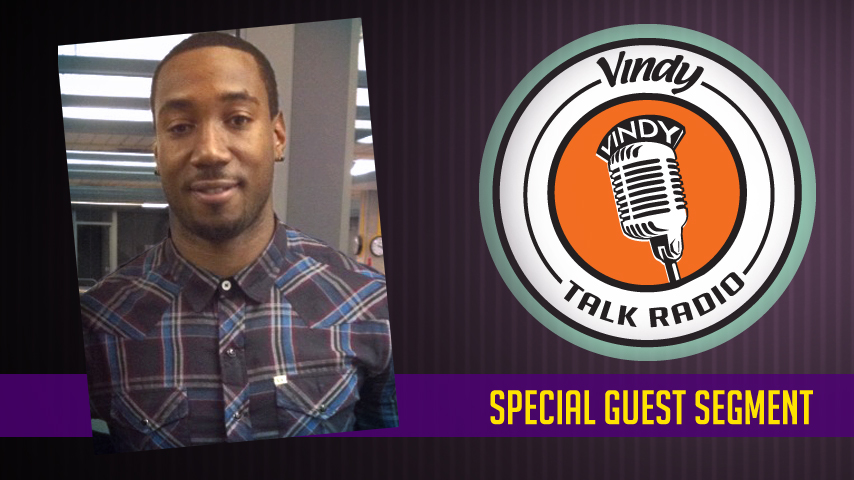 ---
Mario Mannigham

Podcast Episode
Warren native and NFL wide receiver for the New York Giants, Mario Manningham, joins Ed Puskas and Kevin Connelly to talk about football and his ...
We'll talk sports on Vindy Talk Radio at 4 p.m. April 11!
Hometown son Mario Manningham, born in Warren and a graduate of Harding High School, is an NFL wide receiver with the New York Giants. He began his NFL career with the Giants, moved on, but re-signed with the team this March for a one-year deal.
Sports editor Ed Puskas and sports reporter Kevin Connelly will join Manningham to chat.
Go to vindy.com/radio to listen to the show live, or vindy.com/mobile/vindy-radio to listen from your smartphone.
Click here to listen to the show.
Vindy Talk Radio Studio: 330-333-4454