Richie Dascenzo, Cirque Musica's Ambrose Martos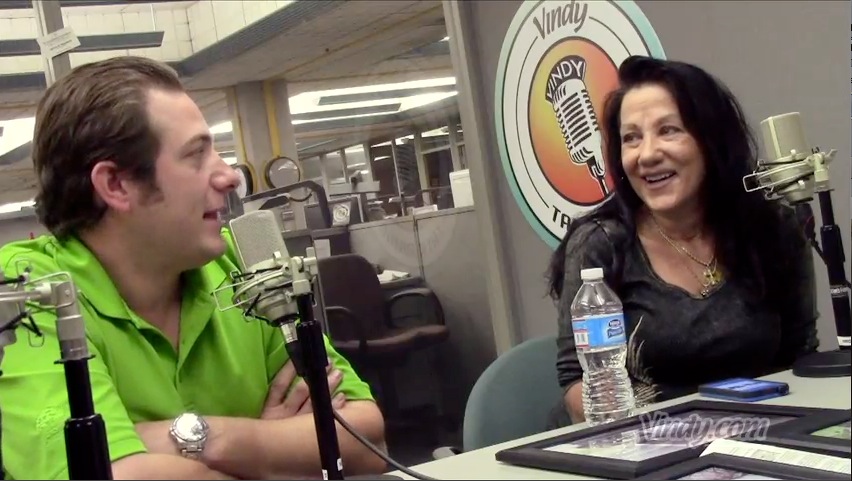 ---
VTR - Smoky Hollow and Covelli Centre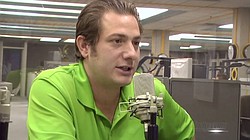 Video Set
Vindy Talk Radio will be live at 8 a.m. with Louie Free.
Wolfy was the lead dog of a pack of strays who roamed Smoky Hollow. He was celebrated, loved and fed by residents and workers in the Hollow. He died two weeks ago, leaving some saddened. Vindy editor Todd Franko wrote about Wolfy's passing in his Sept. 22 column. At 10 a.m., Richie Dascenzo will visit Vindy Talk Radio to talk more of the special bond Wolfy had with his neighbors.
Cirque Musica, the unusual touring show that combines exotic acrobats with classical music, is in Youngstown this week for shows a show tonight at Covelli Centre. Ambrose Martos, emcee for Cirque Musica, will join Vindy radio at 11 a.m. to talk about the show.
Go to vindy.com/radio to listen to the show live, or vindy.com/mobile/vindy-radio to listen from your smartphone.