Abby Patterson, Derek Winkle plan Oct. 12 rites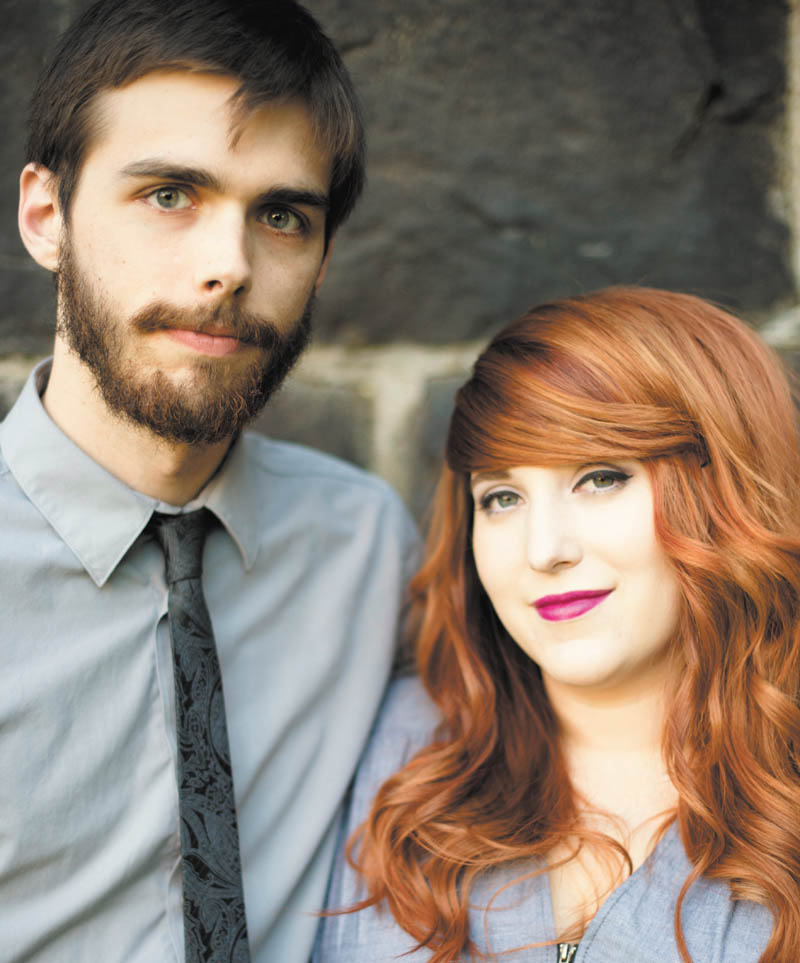 ---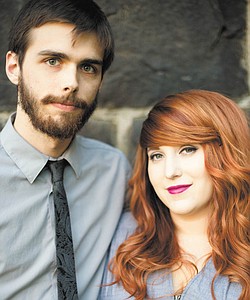 Photo
Derek Winkle and Abby Patterson
AUSTINTOWN
Richard and Carol Patterson and John and Natalie Winkle are announcing the engagement of their children, Abby Patterson and Derek Winkle. They all reside in Austintown.
The 4:30 p.m. ceremony will take place Oct. 12 at the Barn and Gazebo in Salem, where the reception will follow. Invitations will be extended for both.
Miss Patterson is studying fine arts and art history at Youngstown State University. She completed her studies in real estate sales at Hondros College. She works at Ulta Cosmetics as a prestige specialist, and works at Narducci ProHelp Realty, both in Boardman.
Mr. Winkle attended the University of Akron and earned a bachelor's degree in philosophy from YSU.