Groom's parents are announcing couple's rites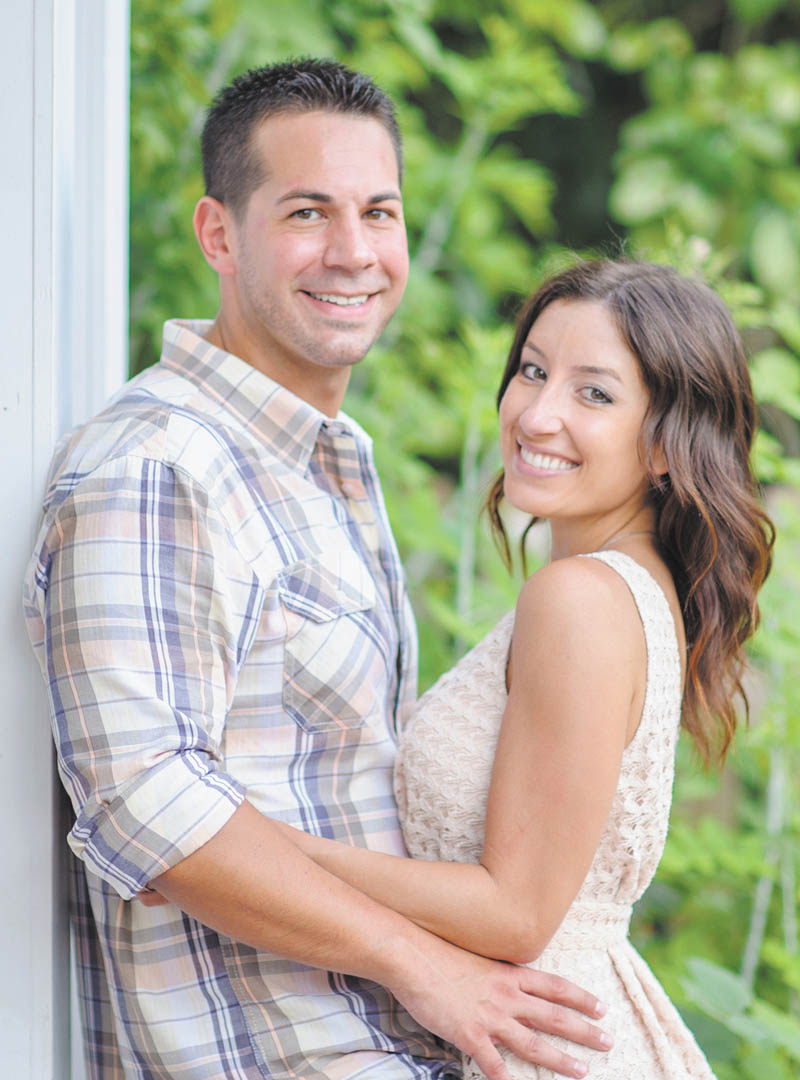 ---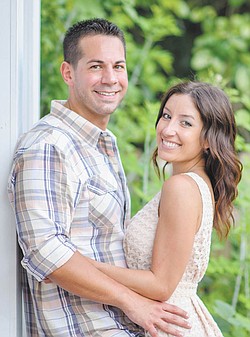 Photo
Nicholas Farris and Taylor Prater
BOARDMAN
Edward and Phyllis Farris of Boardman are announcing the engagement of their son, Nicholas Farris, to Taylor Prater, both of St. Petersburg, Fla.
Jim Prater and Terry Steele, both of Florida, are her parents.
Invitations will be extended for a 5:30 p.m. ceremony Oct. 11 at The Lightner Museum, and for a reception that will follow at The White Room, both in St. Augustine, Fla.
The bride-elect earned a bachelor's degree in marketing from the University of Central Florida. She works in project management for Power Design Inc.
The prospective groom earned a bachelor's degree in business administration at Youngstown State University. He is a regional account manager for American Woodmark Corp.