Morocco-Cerni wedding is set for October 12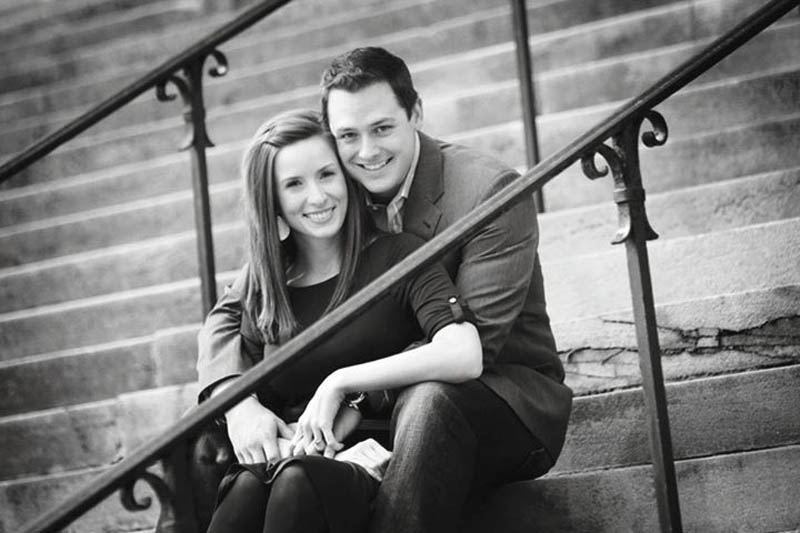 ---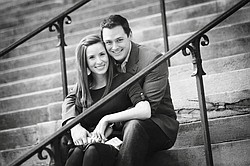 Photo
Maria A. Morocco and Vincent A. Cerni
BOGART, GA.
Maria Annette Morocco of Youngstown and Vincent Anthony Cerni of Canfield are engaged and planning an October wedding, her parents are announcing.
Rick and Darlene Morocco of Bogart, Ga., are the parents of the bride-to-be, and John and Carol Cerni of Canfield are the parents of the prospective groom.
St. Dominic Church, Youngstown, is the couple's choice for their 2 p.m. open wedding Oct. 12. Invitations have been extended for a reception at Avalon Golf and Country Club at Squaw Creek, Vienna.
Miss Morocco earned a bachelor's degree in business administration from Mercyhurst University and is employed as associate director of Hiram College in Hiram, Ohio.
Mr. Cerni, a graduate of the University of West Florida with a bachelor's degree in business marketing, is employed as a leasing manager for Cerni Motor Sales, Inc., in Youngstown.