Brian Blasko; special segments on mayoral elections & Obamacare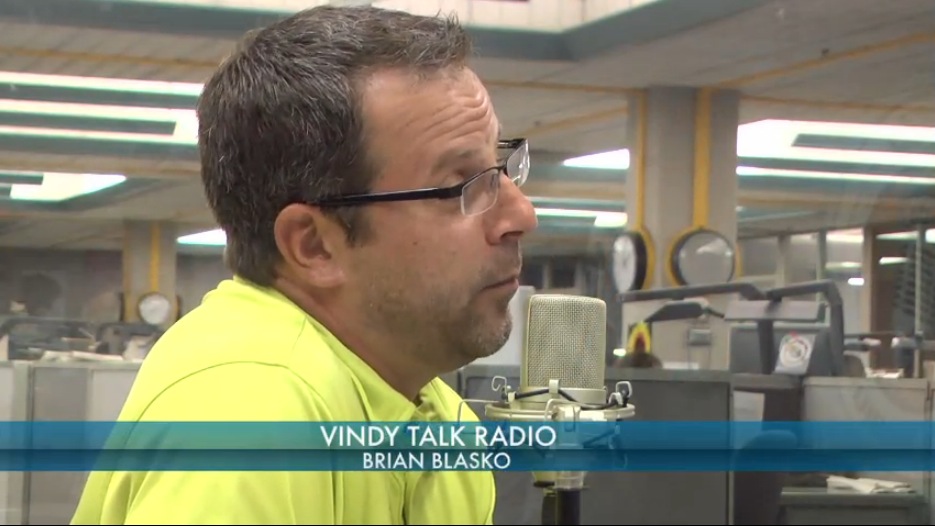 ---
VTR - Brian Blasko and George Millich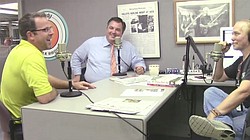 Video Set
Vindy Talk Radio will be live at 8 a.m. with Louie Free.
Author Heidi Krupp, who wrote the forward to the 20th anniversary edition of Chicken Soup for the Soul, will call in to chat with Free at 8 a.m. To date, the Chicken Soup series has sold more than 8 million copies.
At 10 a.m., Vindy editor Todd Franko and Louie will chat and share news about exciting and intriguing happenings at the Vindicator.
Come 10:15, politics reporter Dave Skolnick will join Franko and Free to preview the first Youngstown mayoral debate that will be 7 p.m. Sept. 19. Dave will be live-tweeting the event— follow him @dskolnick and check @vindicator for thoughts and observations on the debate.
Mooney grad Brian Blasko, who was featured in Todd Franko's Sept. 15 column, has made a life of being a motivational speaker and getting CEOs, workforces and individuals inspired to be better at work and at life. Blasko is bringing his show to the DeYor at 7:30 p.m. Sept. 26; he'll inspire us on Vindy Talk Radio at 11 a.m.
At noon, we'll be offering a special segment: We'll stay an extra hour on Vindy Talk Radio to dissect the pending start of Obamacare. The Vindicator will begin a five-day series this Sunday on the mammoth U.S. healthcare overhaul. Free, managing editor Mark Sweetwood and business reporter Jamison Cocklin will be joined by Youngstown attorney George Millich, who has been plowing through the details for months and is set to talk with us about the ways and changes of Obamacare.
Go to vindy.com/radio to listen to the show live, or vindy.com/mobile/vindy-radio to listen from your smartphone.
Click here to listen to the show.
Vindy Talk Radio Studio: 330-333-4454