Genovese-Lucas wedding planned in Youngstown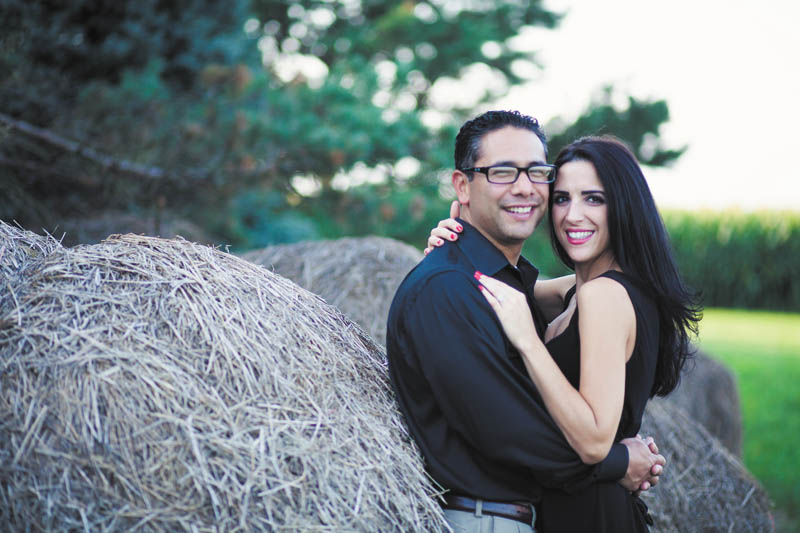 ---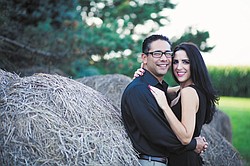 Photo
David Lucas and Jacqueline Genovese
YOUNGSTOWN
Jacqueline Marie Genovese and Dr. David Lucas will be married Oct. 5 in Youngstown.
The bride-to-be is the daughter of Patrick Genovese of Columbus and daughter and step-daughter of Cheryl Cavanaugh Fee and James Fee of Hermitage, Pa. Parents of the future groom are Linda and Jose Lucas of Hanford, Calif.
The bride-elect is a graduate of Youngstown State University with a bachelor's degree in early childhood education and certifications in reading and American Sign Language. She plans to continue her education with a master's degree in education administration. She attended YSU's Dana School of Music, where she received professional training as a vocalist and is developing a career as a singer-songwriter.
The prospective groom earned a bachelor's degree in psychology from San Diego State University and a medical degree from Drexel University College of Medicine. He is enrolled in the master of business administration program at YSU.
He is employed with Sharon Regional Health System and is double board certified in AP/CP pathology and cytopathology.
A veteran of the U.S. Navy, he served both as an enlisted member and commissioned officer.