Miss McCarthy, Mr. Gruber set date in Sept.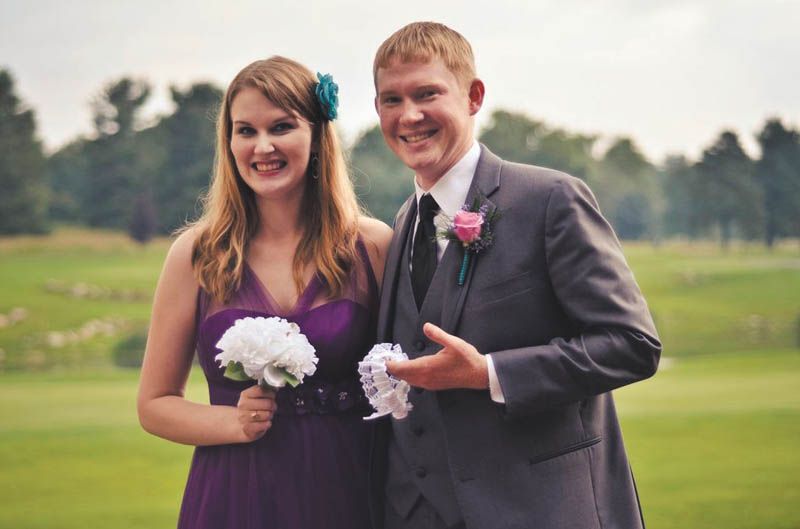 ---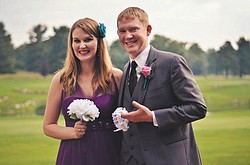 Photo
Suzanne McCarthy and Burke Gruber
BOARDMAN
Tom and Karen McCarthy of Boardman are announcing the engagement of their daughter, Suzanne McCarthy, and Burke Gruber, both of Dublin, Ohio.
Bill and Ruth Gruber of West Chester, Ohio, are the parents of the future groom.
The couple are planning an open wedding at 1:30 p.m. Sept. 21 at St. Charles Church in Boardman.
Invitations will be extended for an evening reception at Antone's Banquet Centre in Boardman.
The bride-elect received a degree in English and her fianc received a degree in industrial engineering. Both are graduates of Ohio University.