Huber-Berman marriage vows to be exchanged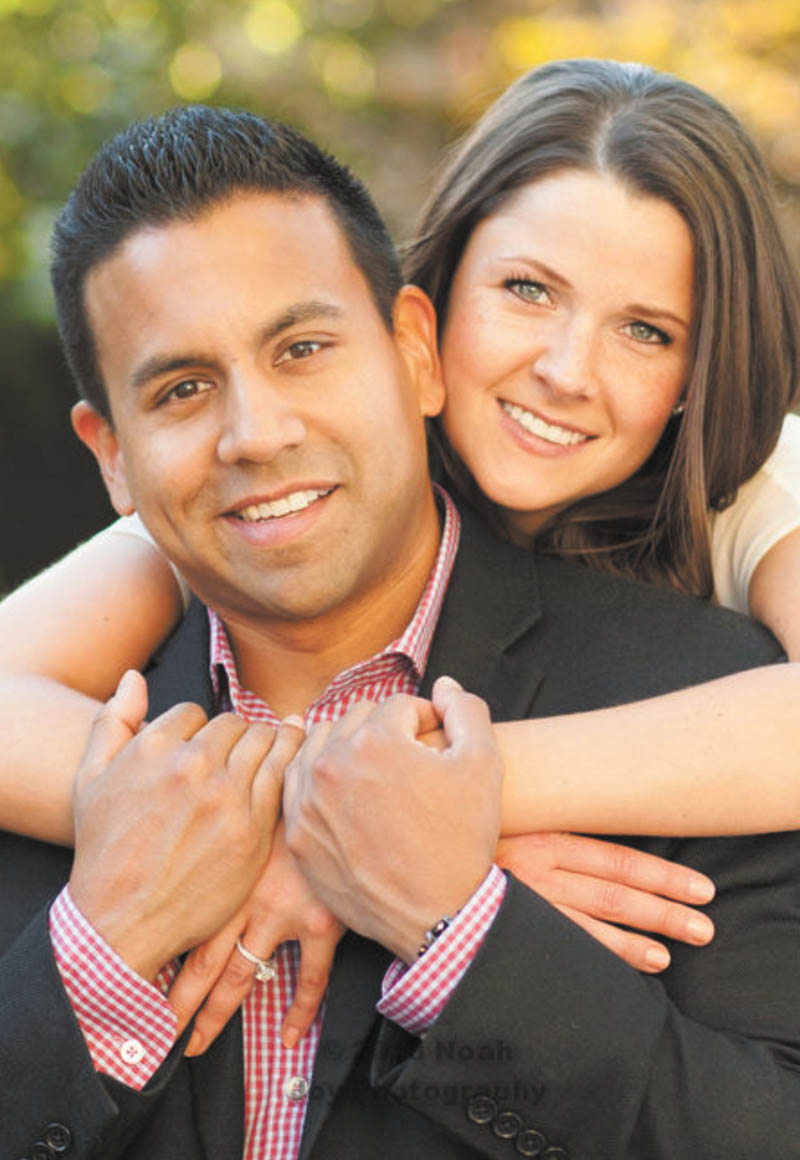 ---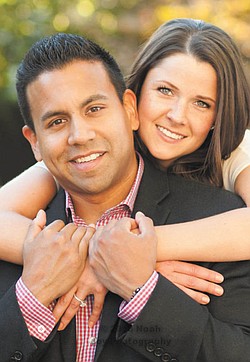 Photo
Joshua L. Berman and Courtney M. Huber
COLUMBUS
Courtney M. Huber and Joshua L. Berman, both of Columbus, are engaged and planning their wedding.
Her parents are Gary and Mara Huber of Dublin, Ohio.
Stephen and Barbara Berman of Boardman are the parents of the future groom.
The Village Church of the Ohio Historical Society in Columbus will be the setting of the 3 p.m. Nov. 2 wedding ceremony. A reception will follow at the Loft of Dock 580, also in Columbus.
Invitations will be issued for both.
The bride-elect earned a bachelor's degree in exercise physiology from the University of New Hampshire and a master's degree in the same subject from Ohio State University. She is a field clinical representative at Boston Scientific in Columbus.
The prospective groom earned a bachelor's degree in health administration from Ohio University and is director of business analytics at RelayHealth McKesson Corp. based in Atlanta.