Serenko-Batcho engagement announced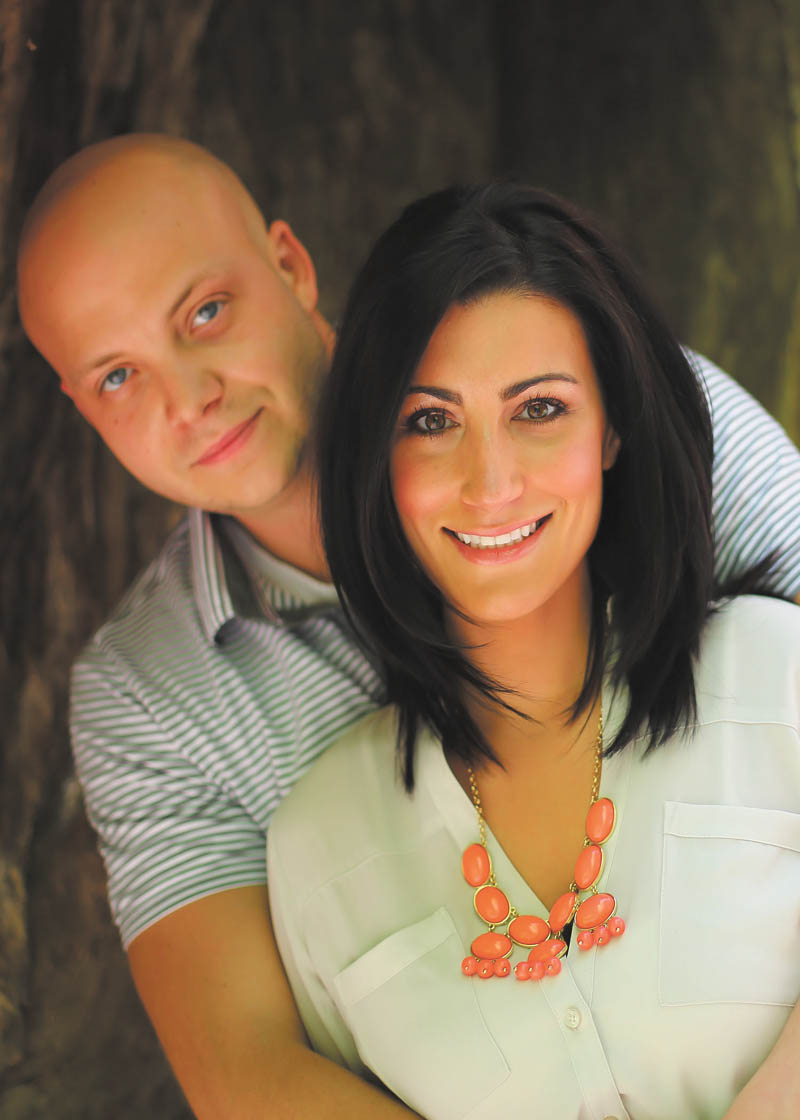 ---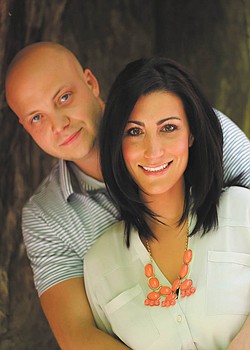 Photo
Matthew Batcho and Rachel Serenko
BOARDMAN
Gene and Laurie Serenko of Boardman are announcing the engagement of their daughter, Rachel Serenko, to Matthew Batcho, both of Boardman. Parents of the prospective groom are Chris Senedak and Dianne Batcho of Youngstown.
The couple will exchange vows at an open ceremony at 5 p.m. Nov. 30 at Stambaugh Auditorium in Youngstown.
Invitations for a cocktail hour and reception, also at Stambaugh, will be issued.
The bride-elect attended Cleveland State University.
The future groom attended Youngstown State University and is a retail investment sales assistant at Cortland Bank in Cortland.