Andrea DeMello, Matthew Kukura set wedding date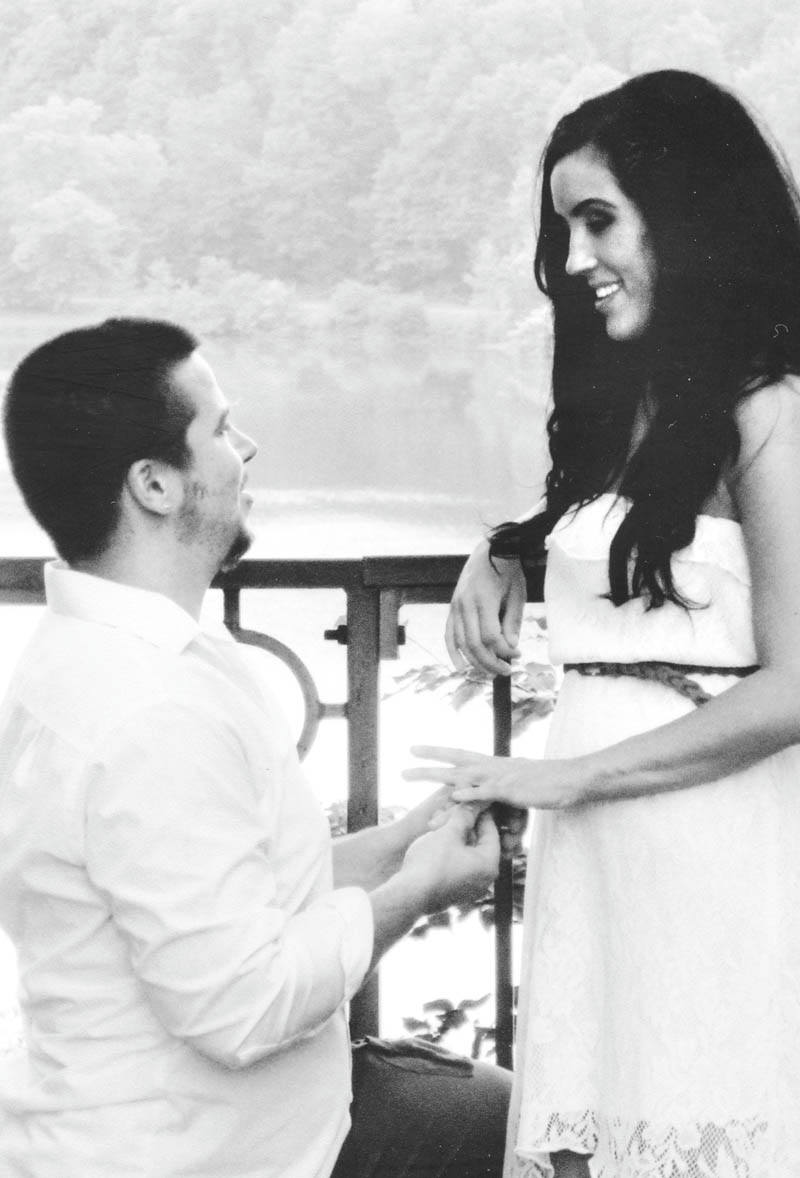 ---

Photo
Matthew Kukura and Andrea DeMello
CAMPBELL
Lori DeMello and Gilbert DeMello, both of Campbell, are announcing the engagement of their daughter, Andrea DeMello, and Matthew Kukura, both of Boardman.
Diane and Rick Kukura of Struthers are the parents of the future groom.
The couple are planning a 3 p.m. ceremony Nov. 2 at Evening Light Apostolic Church in Niles. A reception will follow at the Regency House in Austintown. Invitations will be issued for both.
The future bride attends Rafael's Cosmetology School.
Her fiancé graduated from Youngstown State University with a bachelor's degree in education. He teaches seventh and eighth grades at the National Heritage Academy in Youngstown.