Juli Dulay, manager of Humility of Mary's Joanie Abdu Comprehensive Breast Care Center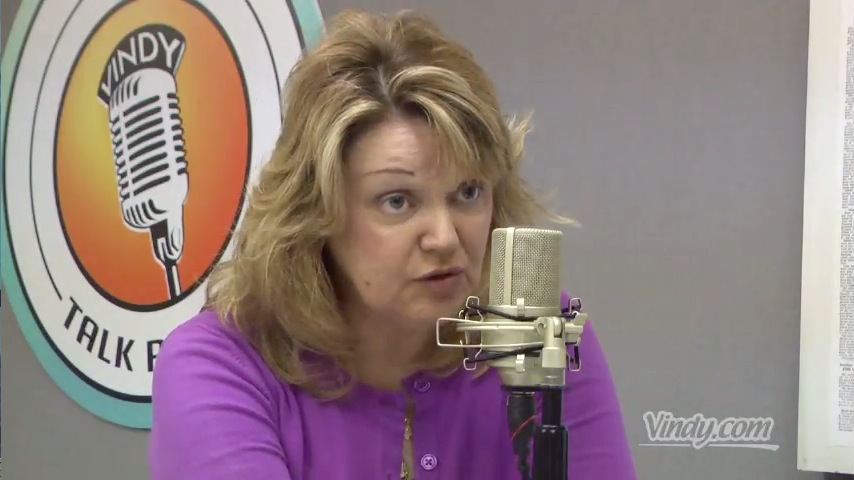 ---
VTR - Breast Cancer Awareness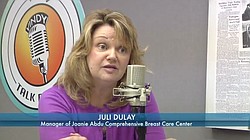 Video Set
VTR - Judge Milich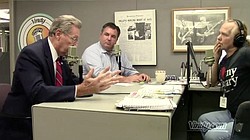 Video Set
Vindy Talk Radio will be live at 8 a.m. with Louie Free.
Our Oct. 3 show will include a visit from Juli Dulay, manager of Humility of Mary's Joanie Abdu Comprehensive Breast Care Center. Dulay will discuss the importance of October as Breast Cancer Awareness Month.
Youngstown Municipal judge Robert P. Milich will be in at 11 a.m. to discuss mental heath issues and the court. Milich is serving as judge in the case against Youngstown mayoral candidate John Crea, who is facing misdemeanor charges of aggravated menacing and disorderly conduct.
Go to vindy.com/radio to listen to the show live, or vindy.com/mobile/vindy-radio to listen from your smartphone.
Click here to listen to the show.
Vindy Talk Radio Studio: 330-333-4454