Sarah Sosna, Adam Wilkinson set wedding date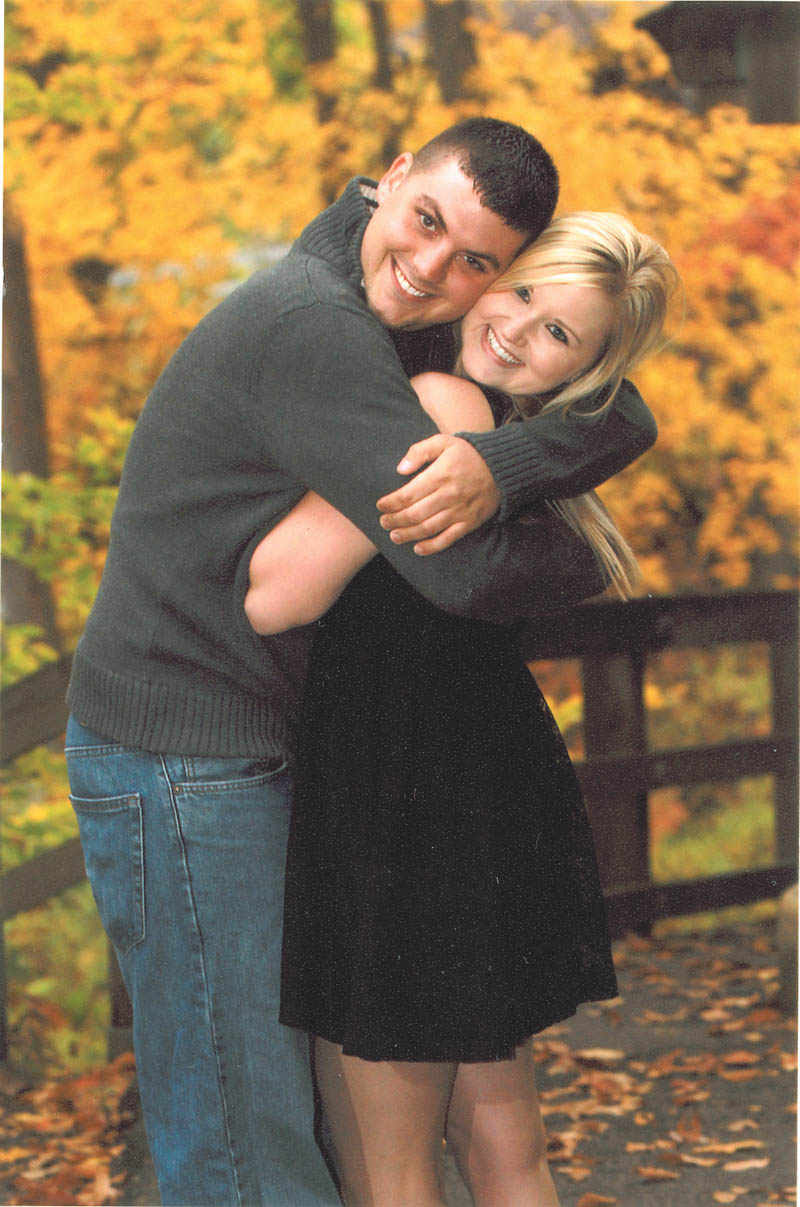 ---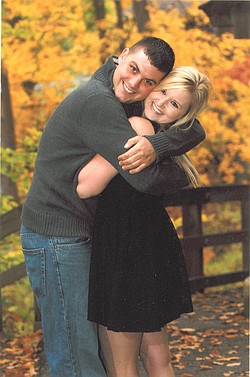 Photo
Adam D. Wilkinson and Sarah N. Sosna
CANFIELD
Sarah N. Sosna and Adam D. Wilkinson, both of Canfield, are announcing their engagement.
Parents of the bride-elect are Oneta and Harry Urbach of Mineral Ridge. Her father, Phillip Sosna, is deceased.
Kevin and Gigi Wilkinson of Boardman are parents of the prospective groom.
The couple will exchange vows at 1:30 p.m. Oct 26 at Pleasant Grove Presbyterian Church in Youngstown. An evening reception will be held at Ciminero's Banquet Centre in Niles. Invitations will be issued for both.
Miss Sosna is a nurse at Liberty Arms Assisted Living in Liberty.
Her fiancé is a journeyman and sprinkler fitter at Grunau Company, Inc. in Boardman.