Miss Dimitriou, Mr. Artiste will exchange vows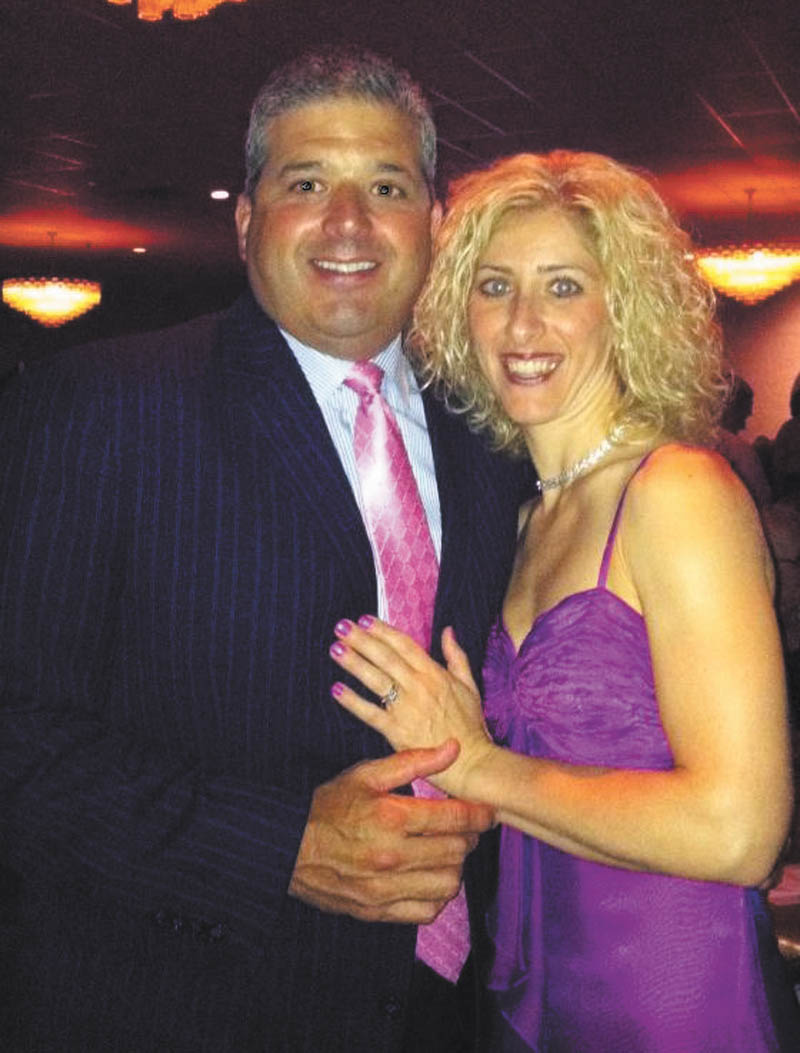 ---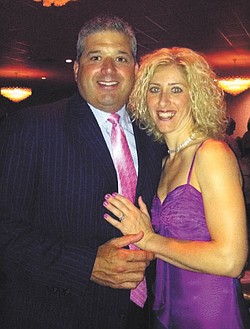 Photo
Joseph Artiste and Francine Dimitriou
YOUNGSTOWN
Mrs. Andrew Dimitriou of Youngstown is announcing the engagement of her daughter, Francine Dimitriou of Beachwood, Ohio, and Joseph Artiste of Rocky River, Ohio. Parents of the future groom are Clifford Beagle and Marilyn (Artiste) Beagle of St. Pete Beach, Fla.
The couple plan to exchange vows at 3:30 p.m. Dec. 28 at St. Nicholas Greek Orthodox Church. A reception will follow at the Butler Institute of American Art. Invitations will be issued for both.
The bride-elect received a bachelor's degree in secondary and special education from Youngstown State University, a master's degree in special education from Edinboro University, and is studying for her doctor of philosophy degree in education at Akron University. She is assistant director for the Center for Autism at Cleveland Clinic in Cleveland.
Her fiancé received a hospitality management and business degree from Kent State University. He is executive vice president of Consolidated Solutions in Cleveland.