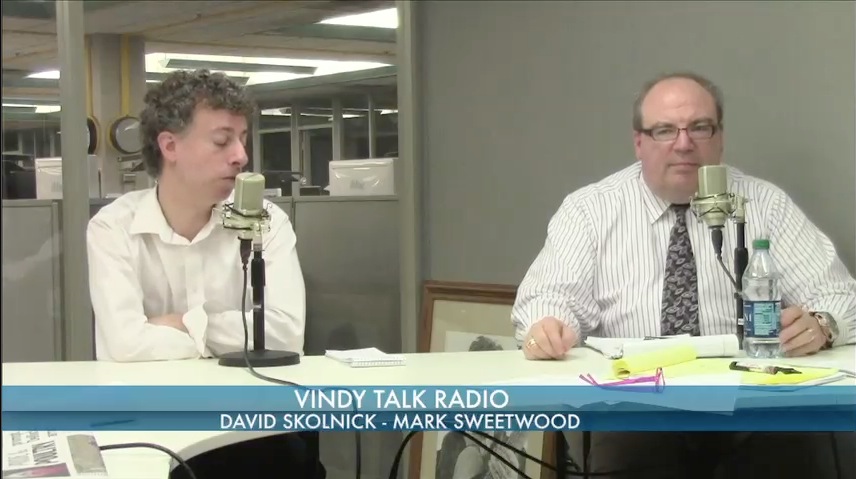 ---
VTR - Election Outcomes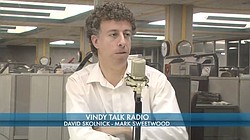 Video Set
Vindy Radio was live on Nov. 7 from 8 a.m. to noon with host Louie Free.
During an 11 a.m. segment, Vindy staffers Todd Franko, Mark Sweetwood and Dave Skolnick evaluated and analyzed the community impact of the Nov. 5 elections.
They tackled the fundamental flaws of Youngstown's current ward boundaries, asked the letter grade they'd give to Mayor Chuck Sammarone, and Skolnick dived into the statistics of voter turnout from election day.
Go to vindy.com/radio to listen to the show live, or vindy.com/mobile/vindy-radio to listen from your smartphone.
Click here to listen to the show. Follow @VindyRadio on Twitter for live tweets during our broadcast and beyond.
Vindy Talk Radio Studio: 330-333-4454