Ruthie King of Youngstown Boys and Girls Club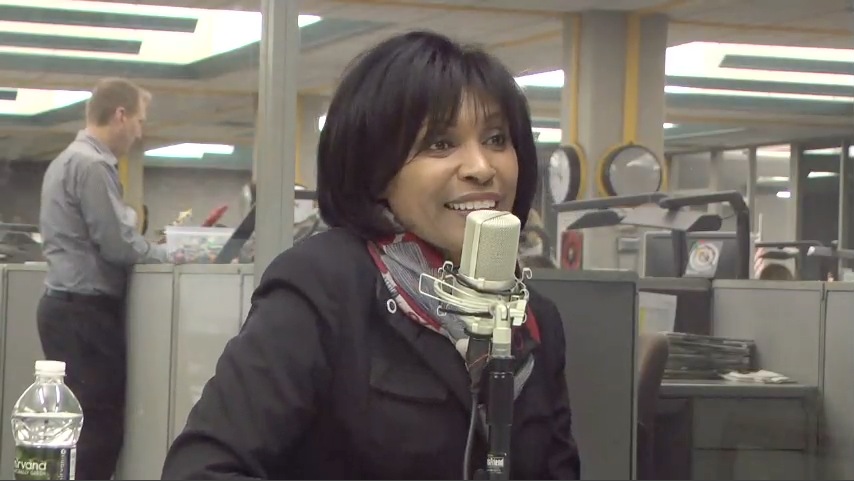 ---
VTR - Ruthie King

Video Set
Vindy Radio on Nov. 7 was live from 8 a.m. to noon with host Louie Free.
Ruthie King is the new executive director of the Youngstown Boys and Girls Club. She represents a new thrust in interest and investment in the Southside Youngstown facility. She stopped in to chat about the organization at 10 a.m.
While on the show, she discussed academic goals for the kids at the Youngstown Boys and Girls Club, contrasted the social divides of Pittsburgh's many bridges to the different geographic communities of Youngstown, explored the club's programs designed to prepare teens for adulthood, described the daily schedule at the local club and the need for an expanded teen center.
Go to vindy.com/radio to listen to the show live, or vindy.com/mobile/vindy-radio to listen from your smartphone.
Click here to listen to the show. Follow @VindyRadio on Twitter for live tweets during our broadcast and beyond.
Vindy Talk Radio Studio: 330-333-4454