Miss Henderson, Stephen Carchedi to marry Oct. 5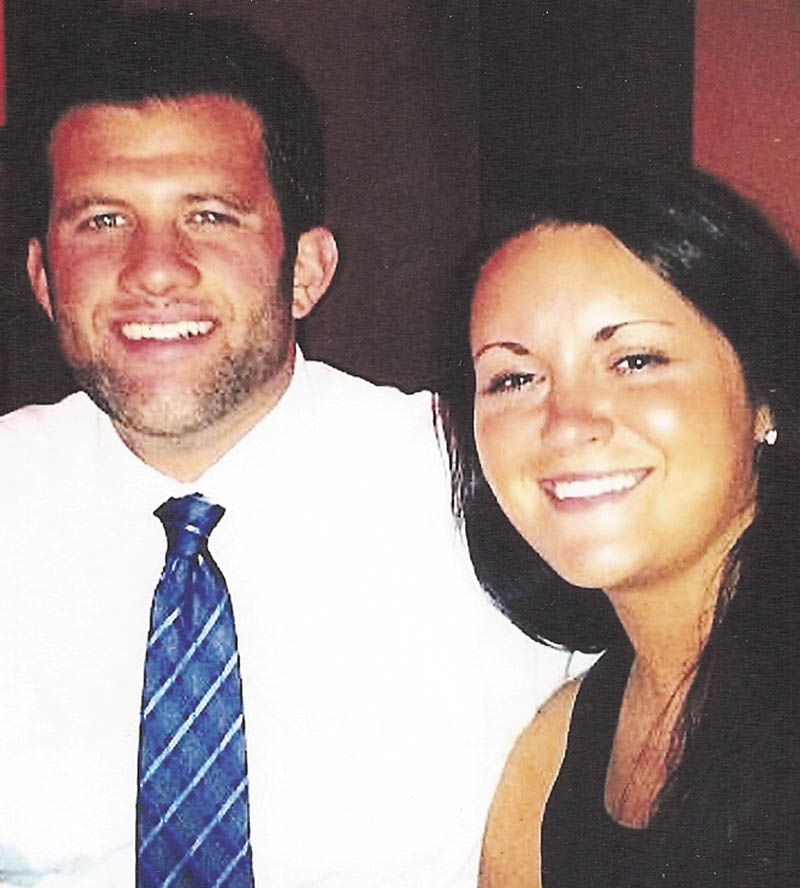 ---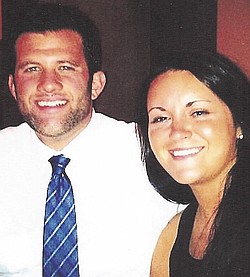 Photo
Stephen J. Carchedi and Sheena M. Henderson
Sheena Marie Henderson of Homer City, Pa., and Stephen James Carchedi of Lowellville are engaged.
Michael and Mel Henderson of Homer City are the parents of the bride-elect. Parents of the future groom are Jean Carchedi of Lowellville and James Carchedi of Struthers.
The couple will exchange vows during a 1:30 p.m. Oct. 5 wedding ceremony at Our Lady of the Holy Rosary Church in Lowellville. A reception will follow at The Lake Club in Poland. Invitations will be issued.
The future bride earned a degree in sociology and psychology from Westminster College. She is a foster care caseworker for Cray Youth & Family Services in New Castle, Pa.
The prospective groom received a degree in accounting from Youngstown State University. He is a control analyst for V&M Star in Youngstown.