Miss Kacenga, Mr. Schneider will wed in July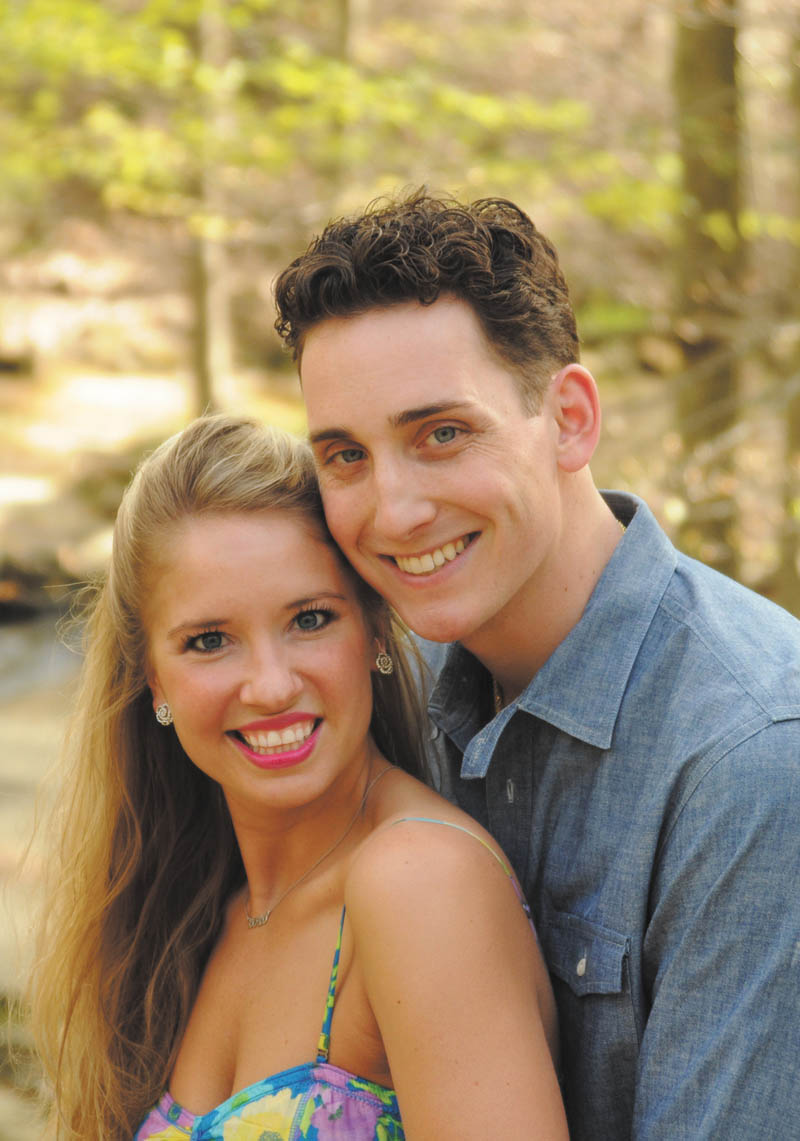 ---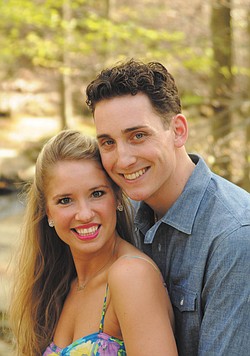 Photo
Lauren Kacenga and Dominic Schneider
Lauren Kacenga and Dominic Schneider, both of Stow, Ohio, are engaged, their parents are announcing.
Parents of the bride-elect are Larry and Karen Kacenga of Poland, and parents of the future groom are Don and Lisa Schneider of Akron.
The couple are planning a July wedding at Westfield Country Club, Westfield Center, Ohio, where a reception will follow. Invitations will be extended.
The future bride earned a bachelor's degree in hearing and speech science from Ohio State University and a master's degree in speech language pathology from Ohio University. She is a speech language pathologist at Stow-Munroe Falls City School District.
Her fianc earned a bachelor's degree in electrical and computer engineering from OSU. He is an electrical engineer for Goodyear in Akron.