Select a date to see content for that day.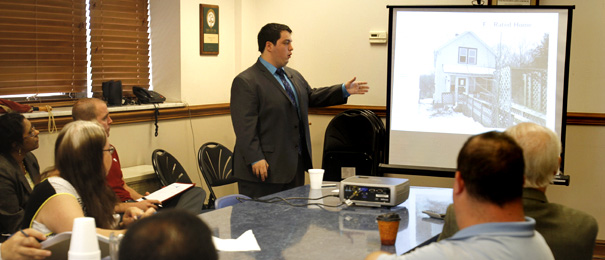 Youngstown State University sophomore Eric Shehadi presents his mathematical model to Youngstown officials. The model aims to prioritize demolitions in the city by weighing various ...
The summer concert season is near with seemingly every band that has achieved any level of success over the past three decades hitting the road.
Stories published May 16, 2013