Erin Williams, Scott Fredericks set August date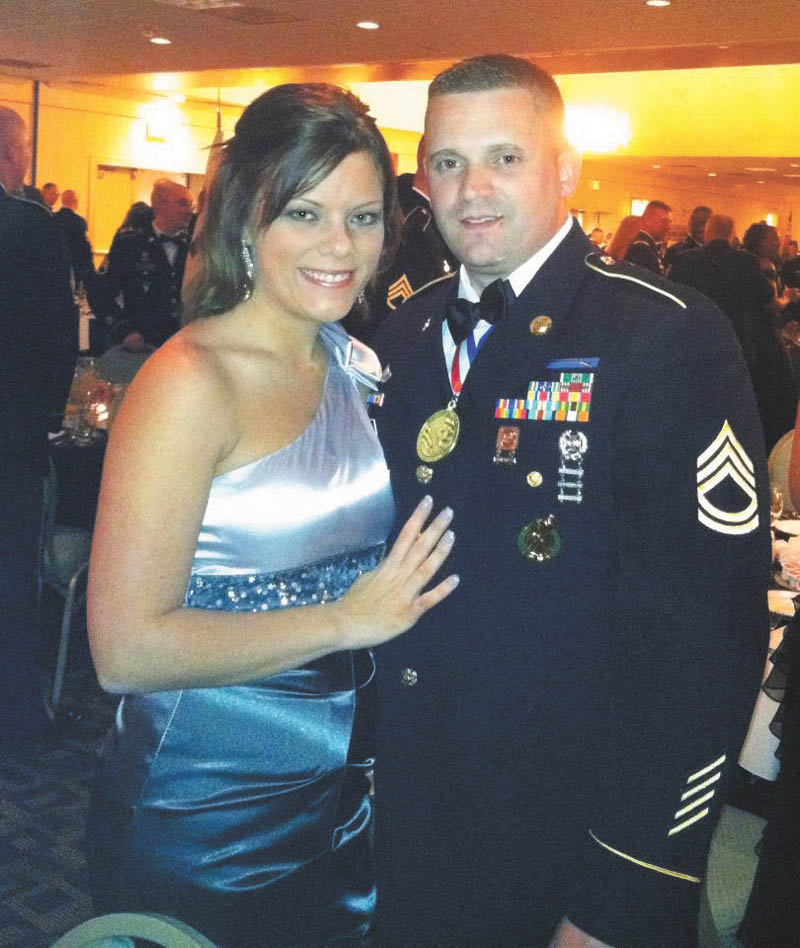 ---

Photo
Erin Williams and Scott Fredericks
Judy Jenkins Hall of Boardman and Ed and Vicki Fredericks of Canfield are announcing the engagement of their son, Scott Fredericks of Monroeville, Pa., and Erin Williams of Moon Township, Pa.
Her parents are Tom and Diane Williams of Moon Township.
The couple are planning a 6:30 p.m. Aug. 2 wedding with a reception to follow, both at The Fez in Hopewell Township, Pa.
Invitations will be extended.
The bride-elect earned bachelor's and master's degrees from Slippery Rock University. She is a fourth-grade teacher for Aliquippa School District.
Her fiancé is a sergeant first class in the U.S. Army and is station commander at Uniontown, Pa. He has served in the Army for 15 years.