Parents announce Novotny-Elias wedding plans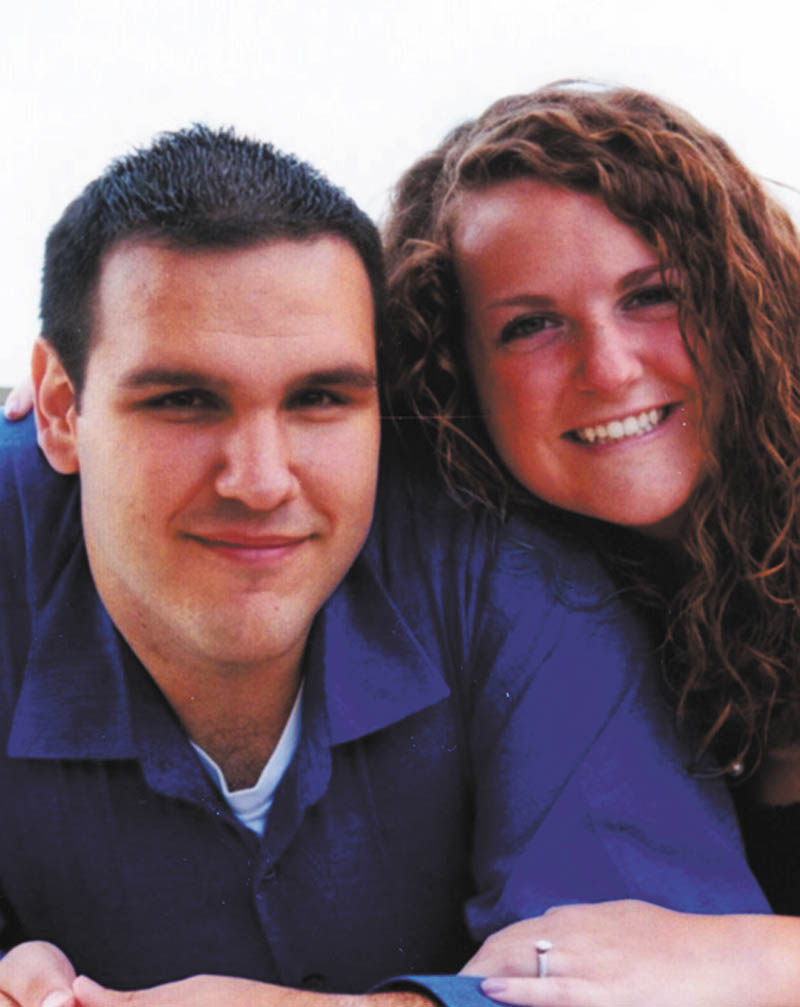 ---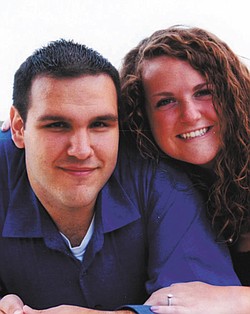 Photo
Benjamin Elias and Michelle Novotny
Michelle Novotny of Youngstown and Benjamin Elias of Struthers are engaged.
The announcement was made by Gary and Mary Novotny of Youngstown, the bride-elect's parents, and Janet Elias of Struthers, the future groom's mother.
St. Christine Church in Youngstown will be the setting of the open wedding at noon June 1. Invitations will be issued for an evening reception at Mahoning Country Club in Girard.
The bride-elect, who graduated cum laude with an intervention specialist education degree from Walsh University, is a special education teacher for fifth- to eighth-grades at Columbiana County Educational Service Center in Leetonia.
The prospective groom graduated cum laude from Youngstown State University with a bachelor's degree in telecommunications.