Price of success: YSU loses Boldon to Ohio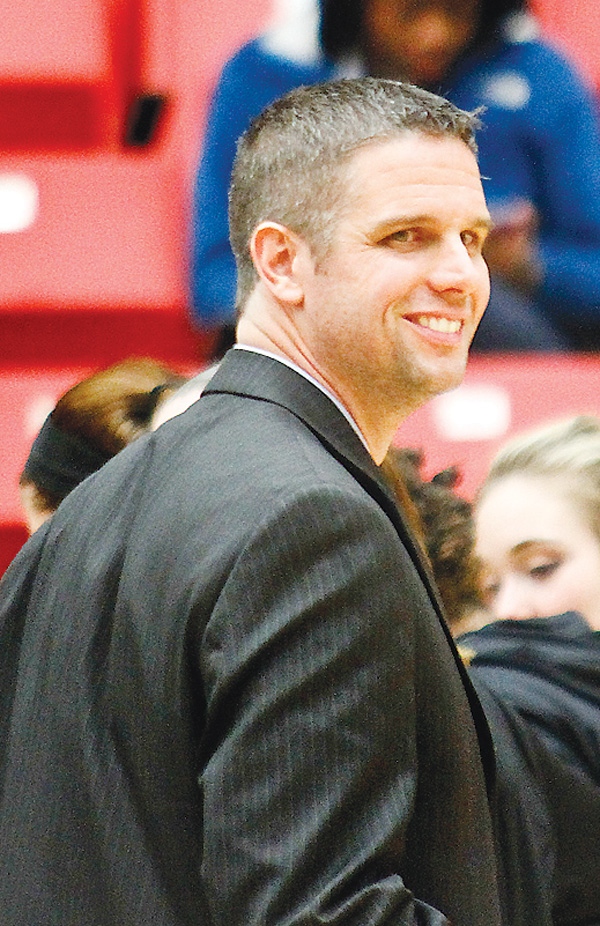 ---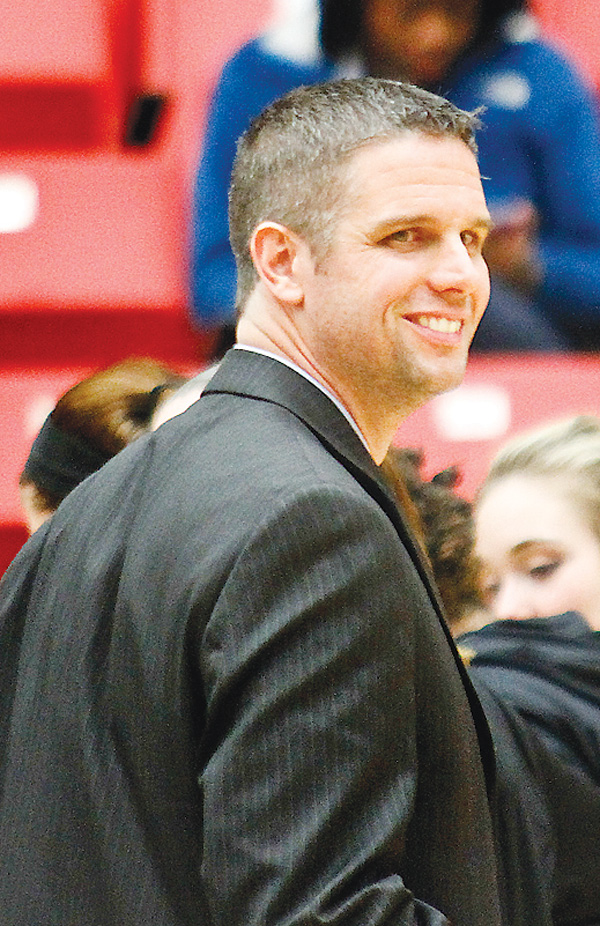 Photo
It was announced Thursday that Bob Boldon is stepping down as the women's basketball coach at Youngstown State to coach the women's team at Ohio University.
By Joe Scalzo
YOUNGSTOWN
Three years ago, Youngstown State hired Bob Boldon to resurrect its women's basketball program.
He did his job too well.
After leading the Penguins to their best season in more than a decade, Boldon was hired away by the Mid-American Conference's worst team, Ohio University.He takes over a program that went 1-15 in the MAC this season.
Boldon, who did not respond to an interview request, was introduced at a news conference in Athens on Thursday afternoon. YSU got the official word on Wednesday evening and had the job opening posted online by 7 p.m. Thursday.
"I want to thank Bob and his staff for leading our women's basketball program back to the high standards that our community expects," YSU athletic director Ron Strollo said in a statement. "The improvement that our ladies made on the court was evident, but they've also become one of the top academic teams in the country. Our facilities, support system and the community's involvement are the backbone of a very strong program, and I'm extremely confident that Youngstown State women's basketball is in a position to continue its outstanding tradition under the next coaching staff."
Strollo, who said he will not grant interviews until he hires a coach, will begin a nationwide search that should be much easier than the last one.
Boldon took over a team that went 0-30 in 2009-10. He won 16 games over the next two seasons before leading the Penguins to a 23-10 record this season.
YSU finished second in the Horizon League and advanced to the second round of the WNIT, helping Boldon earn conference coach of the year honors.
Boldon replaces Semeka Randall, who went 50-103 in five years at Ohio, including 6-23 this season. On March 10, the university announced that her contract would not be renewed.
The MAC ranked 18th in the country in RPI last season, compared to 13th for the Horizon League, but the position offers a bigger budget and a substantial raise. Boldon made about $98,000 per year at YSU, whereas the Athens Messenger reported Thursday that Boldon signed for a base salary of $170,000.
Ohio's women's basketball budget in 2011-12 was $1,388,109, compared to $830,397 for the Penguins.
Boldon told reporters he wants to bring his staff with him to Athens but said some of them have other opportunities due to YSU's success this season.
None of Boldon's three assistants have head coaching experience — a preference in Strollo's search. John Cullen, YSU's director of women's basketball operations, has 32 years of high school head coaching experience but has said he does not expect to be considered.
One of Cullen's former players at Canfield High, Todd Starkey, could be a name to watch. Starkey, a coach at Lenoir-Rhyne College in North Carolina, was named the NCAA Division II coach of the year in 2009 by the Women's Basketball Coaches Association.
The opening drew 87 candidates three years ago and should be more attractive this time.
Although the Penguins lose Horizon League player of the year Brandi Brown to graduation, they return four starters as well as key rotation players Heidi Schlegel and Monica Touvelle. They also redshirted two Division I transfers, including 5-foot-9 sophomore guard Janae Jackson (Northern Illinois), who is expected to develop into a double-digit scorer.
Boldon signed a four-year contract with YSU that included a fifth-year option but does not owe YSU money for leaving early. At Ohio, he is not allowed to recruit any players he was recruiting unless the Bobcats were recruiting them prior to his hiring.
Ohio athletic director Jim Schaus said he targeted Boldon immediately.
"From the beginning, when I started working on the search, it was very apparent Bob Boldon was the best choice for what we were seeking," he said in Thursday's press conference.
Boldon, a Stark County native, has experience coaching in the MAC. He served as Jodi Kest's top assistant at Akron from 2006-08 before leaving for Florida Gulf Coast University.