Boardman karate studio receives award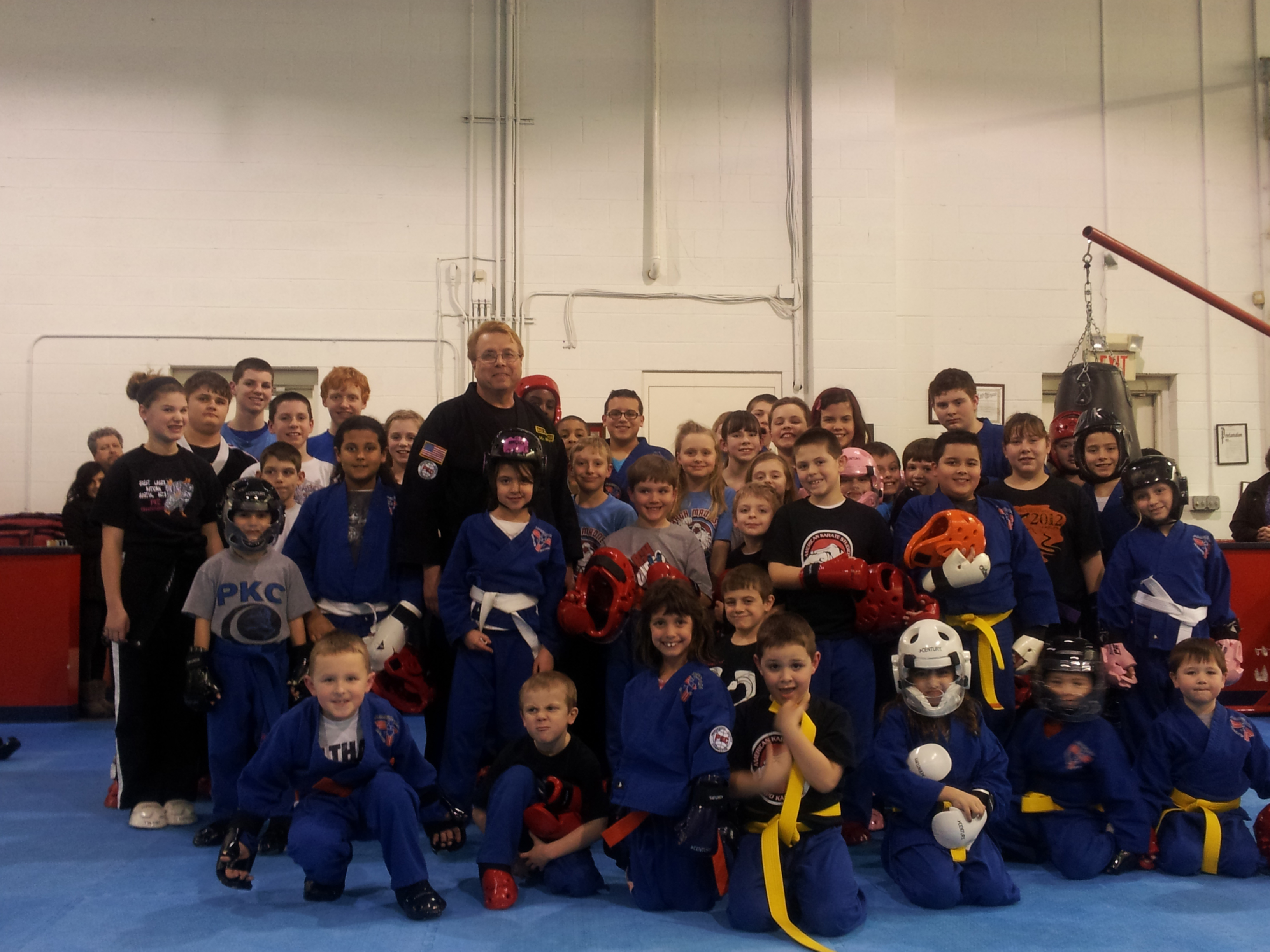 ---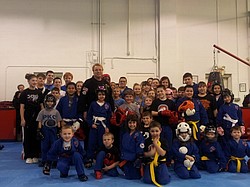 Photo
Neighbors | Submitted.American Karate Studio placed first out of 950 karate studios for the 2011-2012 season. Owner Dave Buker and current students celebrate.
On Jan. 28, American Karate Studios of Boardman received a proclamation from the Boardman Township Trustees for being the No. 1 ranked school in the country, as judged by the Professional Karate Commission for the 2011-2012 karate season.
Commissioner Anthony Traficanti was in attendance to help begin the celebration.
The American Karate Tournament Team, after numerous competitions throughout the country, has accumulated a total of 17,827 points, making it No. 1 out of 950 associated schools, in eight states. This includes 12 national champions and 24 national titles.
The studio's owner and head instructor, Dave Buker, a ninth degree black belt, accepted the award on behalf of the studio. American Karate Studios of Boardman has a gym, which is free for adults to use while their children are taking lessons.